In the field of renovation, many plasterboards can be used. Among them, the water-repellent placo is renowned for being very effective and suitable for several rooms such as your bathroom thanks to its characteristics. Here's everything you need to know about his plates.
What is the use of a waterproof placo
THE water-repellent placo is a placo with the ability to adapt to any room where humidity is present. This is due to its water-repellent nature. Aside from humidity, it has perfect resistance to droplets and steam. This explains why it is one of the most used materials when it comes to creating partitions or to insulate rooms and walls such as bathrooms.
Its well-known resistance against humidity is mainly due to its composition. Indeed, the water-repellent placo is composed of plasterboard and of silicone cardboard. This explains why its resistance is much higher than that of classic placo.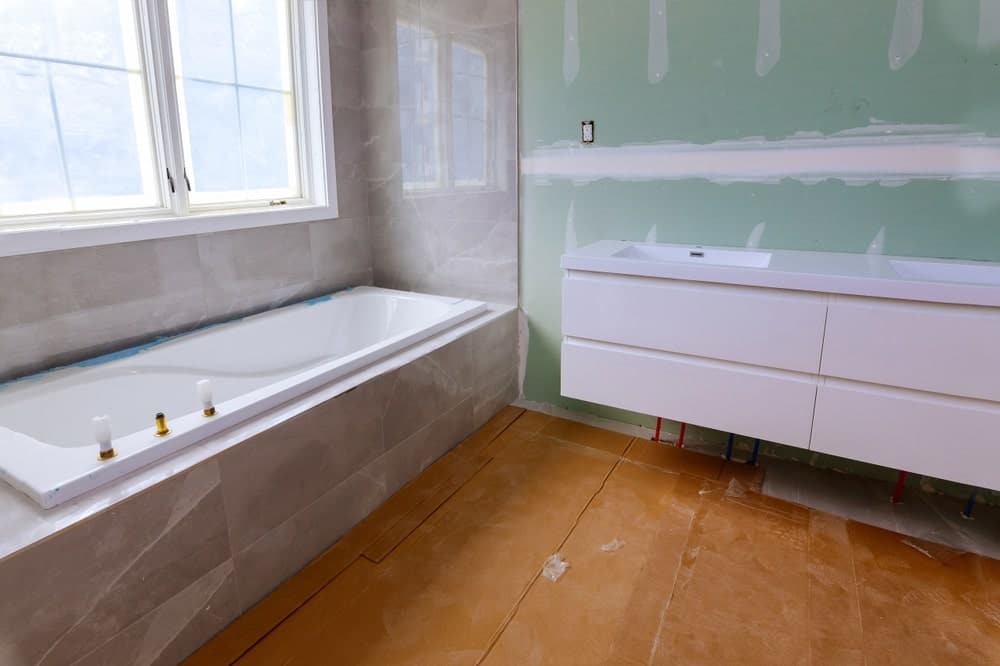 How to use a waterproof placo?
The use of water-repellent placo can be done in various ways. You can use it for many works concerning the renovation of a house. Here are some of its uses.
A vertical wall
For the development of a vertical partition, the waterproof placo proves to be very useful. You can put it in damp rooms like the bathroom.
As a finish for your bathroom
In order to guarantee the beauty of your room, the water-repellent placo can be used to cover, for example, your pipeline system or other equipment that does not have a good aesthetic appearance.
For your bathroom renovation
The water-repellent placo proves to be a very good ally for the renovation of your bathroom. Its aesthetic and practical character brings a certain charm. Then there is the step of painting the walls and painting the ceiling of your bathroom.
Methods for installing waterproof placo
The installation of a water-repellent placo is done according to different methods.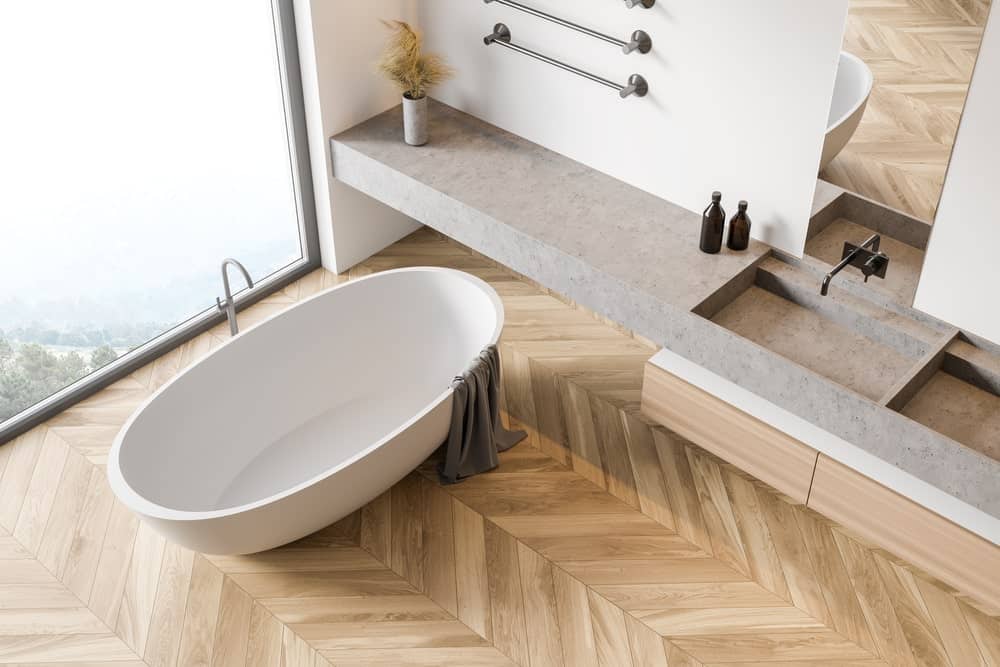 The glued installation
There glued down is a pose that is done in a very simple way. It is suitable for vertical installation. This method requires the use of a suitable glue. In order to guarantee stability and cohesion between each plate of the walls, you must put joints. This will make your siding more aesthetic and increase its durability. Also, remember to equip yourself with a cloth to clean up any excess glue.
Installation by screwing
This pose requires the creation of metal frames on the walls so that we can screw the waterproof plasterboards. There installation by screwing gives you the possibility of having a certain space between the walls and the partition to be able to conceal certain elements which you consider undesirable.
Water-repellent placo is therefore a useful ally when it comes to renovating or fitting out your humid spaces such as your bathroom. It can be laid in different ways depending on the situation you find yourself in and your expectations.
Find all our resources on how to find inspiration to renovate an old house.