Buying real estate on credit is very common in French households when their own financial resources are insufficient. This maneuver also allows you not to dip into your savings. It may turn out that the amount borrowed is not sufficient to finance your entire project, because you are not immune to a hazard or an unforeseen event. You will therefore need to apply for additional credit or an extension. Is it possible to increase your current mortgage?
Can you increase your mortgage?
The home loan is a long-term depreciable credit. It can be repaid over a period ranging from 15 to 25 years. The nominal rate is variable or fixed depending on the contracts. The amount you can get depends on your profile and the type of project you want to finance. You can obtain a loan that ranges from a few thousand euros to several million euros.
After this first loan, it is not uncommon to find that borrowers request an increase in the amount of their credit. This addition is generally used to carry out renovation work or to deal with unforeseen events (replacement of a defective boiler, for example).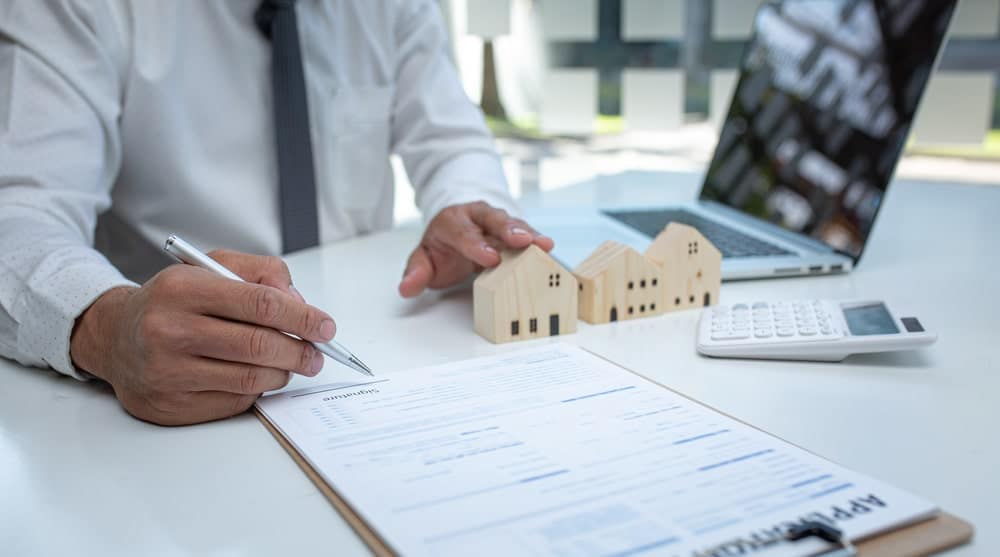 How to increase the amount of a current mortgage?
To do this, you must contact your banker. It can in certain cases grant you additional credit which is integrated into your loan agreement in the form of an amendment. It determines the feasibility according to the resources of the borrower. This addition increases your monthly payment. You must have the financial capacity to cope with it and your debt ratio must be less than 35%.
In the event that the bank does not grant you this extension, you can apply for a consumer loan such as a personal loan or an assigned work loan. Before granting you new credit, the bank will check your solvency and if your debt ratio is higher than the required standard, you can request a mortgage buyout.
How to request an extension of a mortgage before the payment of the first monthly payment?
The borrower has a reflection period of 10 days before signing his mortgage offer. This is a provision made by the Consumer Code in its article L.313-34. During this reflection period, the borrower can waive his contract and directly request a new proposal with the desired amount. He can make a simulation to check his solvency thanks to dedicated online tools to determine his borrowing capacity, the amount of his monthly payments and his debt ratio.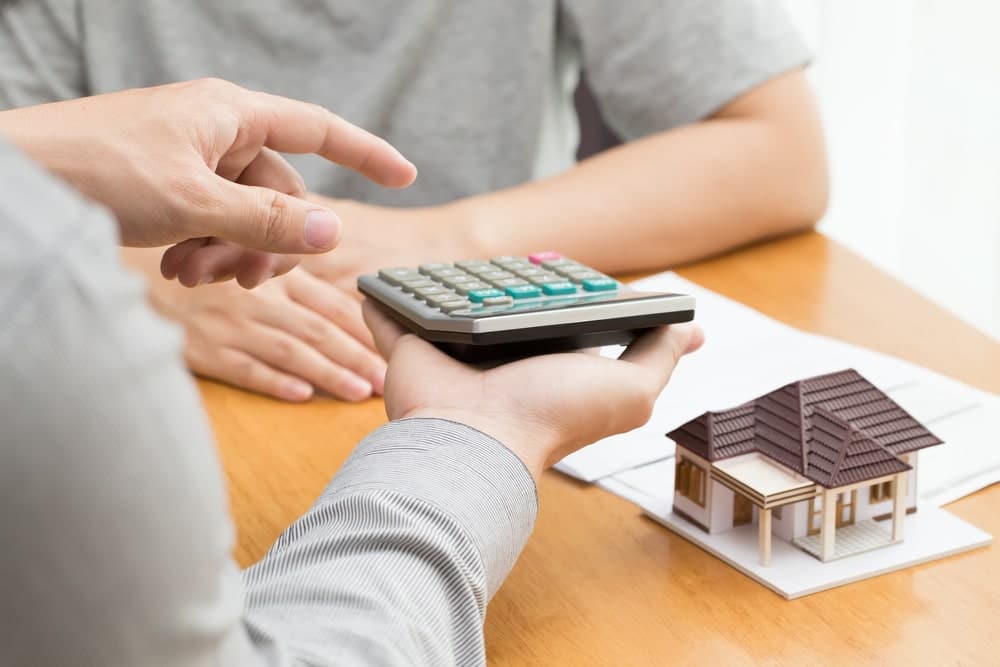 Use the repurchase of credit to increase the amount of a current mortgage
The maneuver is complex, but not impossible. In the case of a repurchase of credit, a new financial institution other than that which holds the debt offers the borrower a new loan with new conditions. With this new capital, the lender settles the credit with the creditor and has new credit with a lower monthly payment. He can thus recover a better financial health in order to finance a new project. He can take out consumer credit or pay an additional amount of cash when buying credit. It should be noted that the repurchase of credit makes it possible to lower the monthly payments and to have an extension of credit, but the duration of repayment is longer and the overall cost of credit higher.