It is possible to see water infiltration in the roof due to leaks. This can cause damage to your furniture, the structure of the accommodation or degrade the aesthetics of your accommodation. Do you notice water infiltration in your roof? Your insurance can cover these infiltrations, but under what conditions?
Coverage by the insurance of water infiltration in your roof, is it a reality?
A damaged roof is conducive to letting rainwater infiltrate, which can damage your home. It can be a badly installed gutter or a tile moved by the wind. The insurance covers water infiltration in your roof under certain conditions.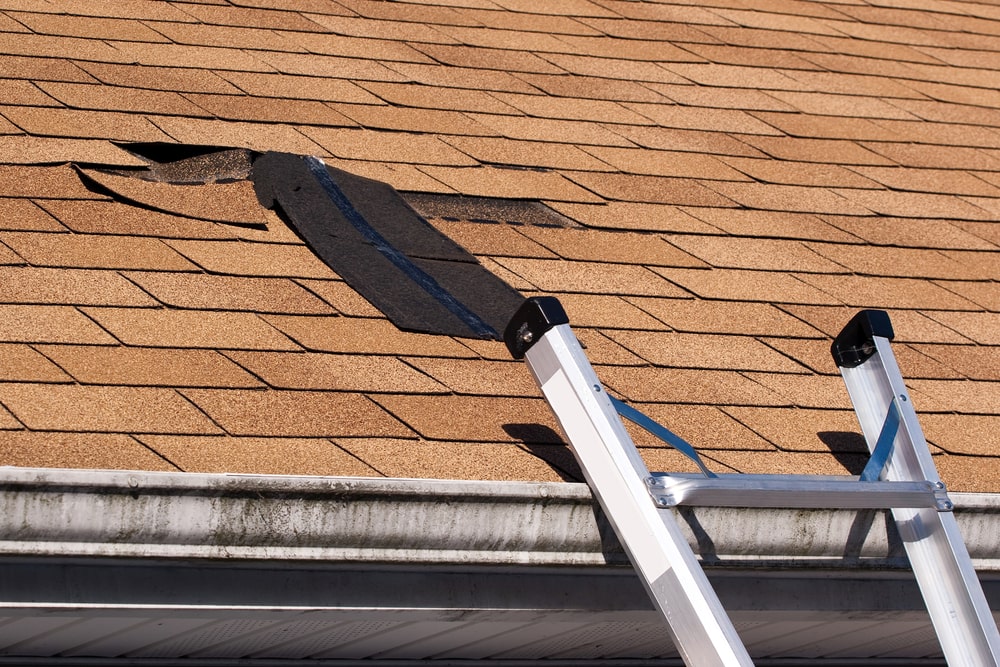 A natural disaster or climatic event
The insurance takes care of the infiltrations which result from natural disasters or climatic events according to specific guarantees. There are various types of events:
Heavy rains and storms that can cause water infiltration on your roof or create clogging of gutters and gutters. These repercussions are taken into account by the "water damage" guarantee;
Storms, ice, snow or falling hail can move your tiles or break them. It is the "storm" guarantee that covers you in this case.
However, in the case of natural disasters such as floods, cyclones or hurricanes, the event must be recognized as a disaster by ministerial order published by the government. This coverage also depends on the severity of the natural event.
Does the insurance cover water infiltration in the roof in the event of poor maintenance?
Infiltrations can come from the poor maintenance of your roof. Your gutters can clog and your tiles become porous. If your roof is poorly maintained or not maintained at all, you are no longer entitled to coverage for infiltration by your insurance. As a tenant, lessor or owner, you must maintain and clean the roof of your home.
You must prevent the risk of claims related to roof infiltration. Regularly inspect your roof by calling on a specialized company. You must clean your gutters and above all not let dead leaves accumulate on your roof. Don't let snow, moss or ice build up on your roof.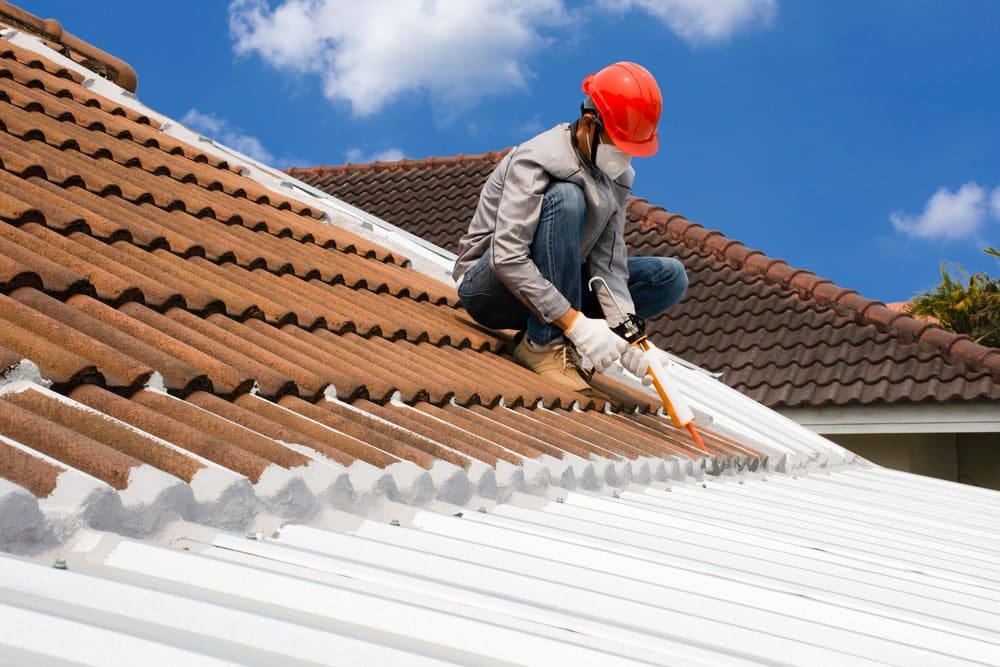 What is taken into account by your home insurance in the event of infiltration of your roof?
The insurance can involve an expert who will look for the origin of the leak or infiltration. This provision is provided for in the home insurance contract with the guarantee of "water damage/expenses for finding a leak".
The insurance also reimburses the cost of repairing the damage caused by the leak. This refund may be partial or full depending on the terms of the contract. However, the repair of the cause of the infiltration and the water leak is not covered by your insurance.