In order for your house to be able to cope with the elements, it is important to choose all the components of the roof carefully. Wind is one of the most destructive elements that can affect the durability of your roof. To resist this, the hipped roof is one of the most effective solutions. What are the characteristics of a hipped roof? What are the different hipped roof shapes? What are the advantages of this type of roof?
How to recognize a hipped roof?
In addition to its protective properties, the hipped roof is easily distinguished by its appearance. It is easily recognized by its four sides. These can have various configurations. The downward slope always starts from the ridge. It has no pinion or flat surface.
This type of roof is most often found on suburban houses or church roofs. It is a quick and easy roof to install and generally the walls of hipped roof houses are the same height. It gives a touch of modernity and aesthetics to your home.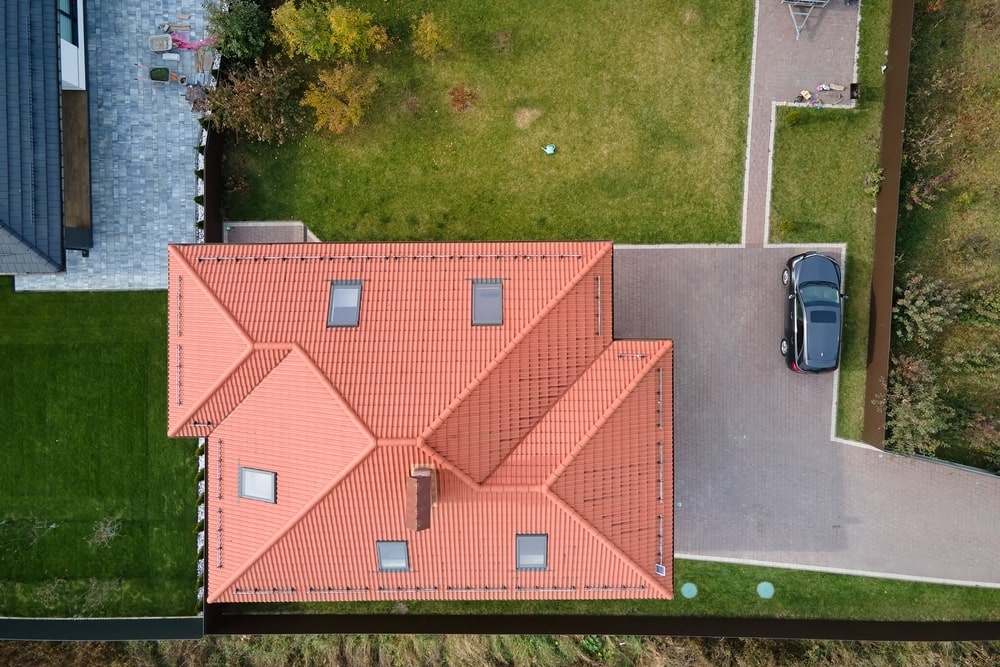 Hipped roof: the different shapes
Depending on your desires, you have the choice between several styles of hipped roof.
The pyramid roof
This is the most classic form of hipped roofs. It is mounted like a pyramid which has a single point on the top. It is also called a "garden roof" when it covers a gazebo or gazebo.
The mansard roof
This type of hipped roof is made up of two slopes: a lower slope which is much larger than the upper slope.
The combined roof
The lower part of this roof is flared. It is the opposite of a mansard roof: the lower slope is much less important than the upper slope.
The hip and valley roof
It is one of the varieties of hipped roof composed of valleys. These deniers are the point where the two slopes projected downwards meet.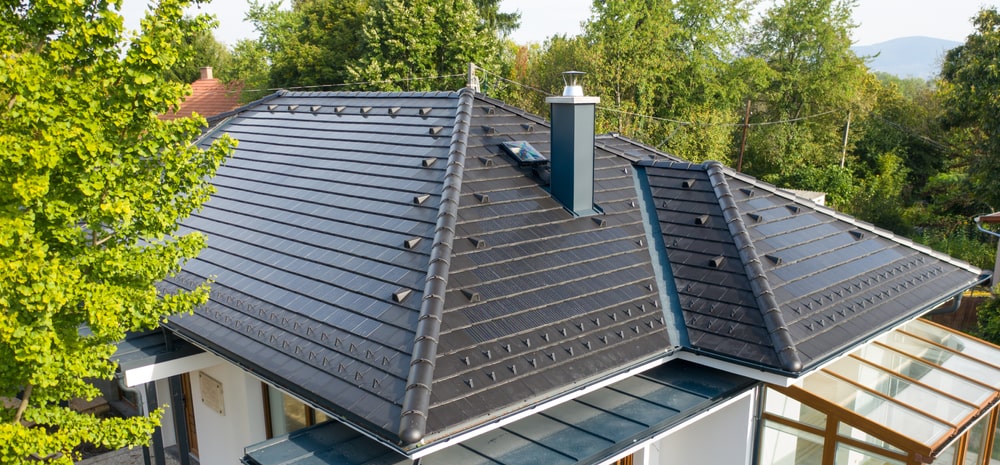 Why choose a hipped roof?
Recently, this type of roof has become increasingly popular. It offers many advantages such as:
Its wind resistance
One of the main advantages of a hipped roof is its ability to withstand even the strongest winds. This is due to the many angles it has. When the wind hits the roof, it will only touch several surfaces, which greatly weakens its power. This style of roof therefore reduces the risk of a roof blowing off due to the wind.
Its ease of assembly
The hipped roof is quick and easy to erect. There is no need to place reinforcements, as the walls will all be the same height.
Its ability to win the trust of insurers
Insurance companies will have more confidence in this type of roof, because it is more secure. Indeed, when high winds blow, you will be less likely to lose your hipped roof. Insurers reserve great discounts on the premiums of those who want to opt for this roof.