The thermal insulation of walls from the outside is a technique that is easy to implement and above all very efficient. This type of work can be carried out for new constructions or as part of the renovation of old buildings. The resulting advantages are numerous, especially if one knows how to choose the insulators. Wondering how to choose insulation? We take stock here.
What are the different types of insulation for exterior insulation
The exterior appearance is not the only detail you need to think about for your home. There kind of insulation that will have to be installed under the cladding of your facade is an important question. There are many solutions among which you will not fail to find the one you need exactly for insulation from the outside.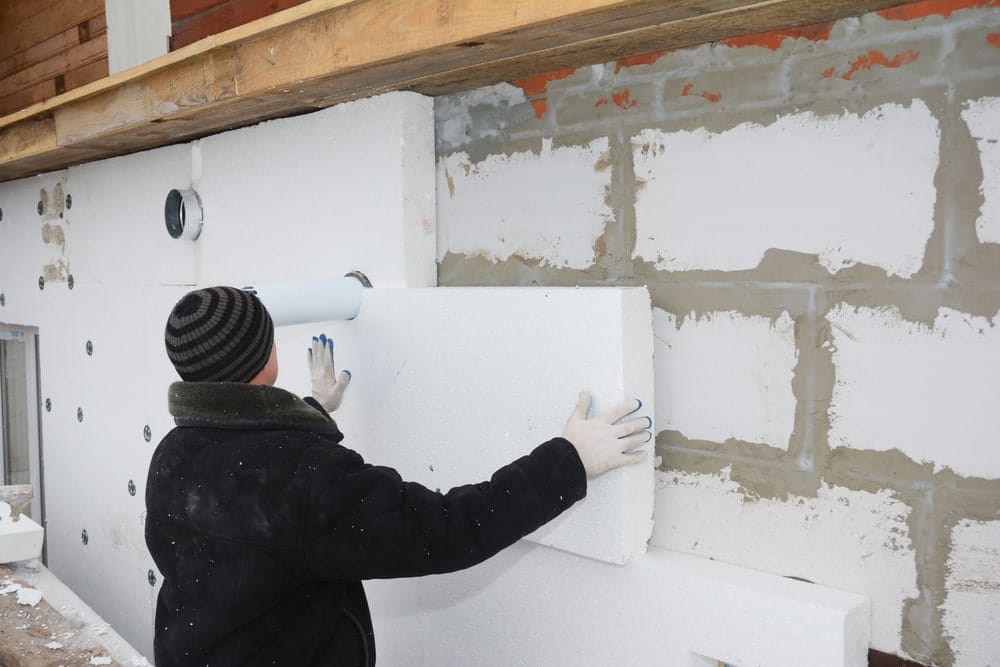 Three main families of insulators are recognized. It's about :
mineral insulators such as glass wool and rock wool,
synthetic insulators which are made of alveolar plastic,
natural insulators which are made of animal or vegetable fiber.
To choose your exterior insulation, it is generally the preferences that are put forward. For individuals attached to the ecological causethey will choose the natural insulators rather than plastic ones. The prices of insulation can vary enormously and can influence the choice of homeowners. If you have a small budget for example, the mineral insulation have lower prices than plastic or natural ones.
Choosing insulation based on thermal performance
Insulation preferences or costs are not the only criteria to consider when choosing. There are other even more important factors which are the features thermal and mainly the resistance. This is an indicator named "R», particularly important, even from a legal point of view.
When it comes to a renovationthe law imposes certain standards for the minimum performance of materials for external thermal insulation. Performance must be respected, especially if you wish to benefit from certain state aid. Thus, if you plan to obtain this financing, the resistance "R" of the insulation selected must be between 2.8 and 3.7 m² K/W.
This mainly varies depending on the region in which you live. Insulators certified by independent organizations or bearing recognized labels are also to be preferred.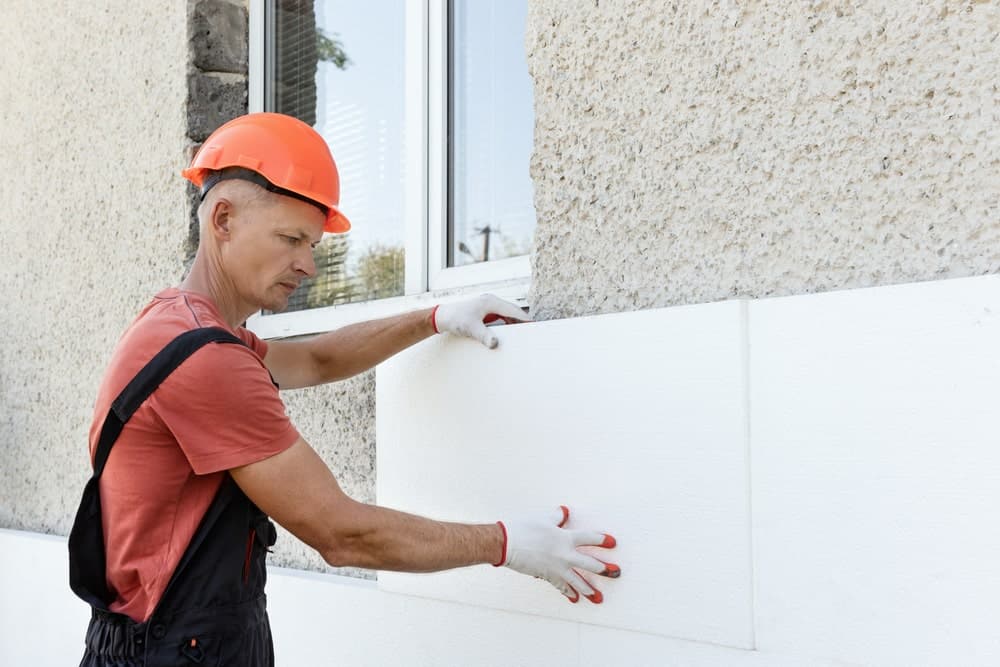 Climatic characteristics for choosing insulation
THE climate and certain aspects of the climate in your living area may matter in making the choice of insulation. Here is another clue named "Mwhich is considered. It is noted from M0 to M5 and indicates the level of fire resistance insulation in question. In regions where the risk of fire is high, mineral wool may be preferred. This for the simple reason that they offer a high level of resistance.
There is another clue that you should not overlook. it's about the humidity resistance which is represented by μ ". Thus, for a region with significant precipitation, the "μ" of the insulation should be low. To reassure you that you are really making the best choice, it is recommended that you seek professional advice.