The landscape plan is the virtual presentation of a landscape using scaled dimensions and symbols. For the development of your backyard or your garden for example, you must establish a development plan before starting. You can make your landscaping plan on paper or do it using software. There are various landscaping software with software. How to draw a landscaping plan with software?
How to define your landscaping program?
The landscaping program keeps you organized. There is software that can direct you to stores (local or online) that have items for your project.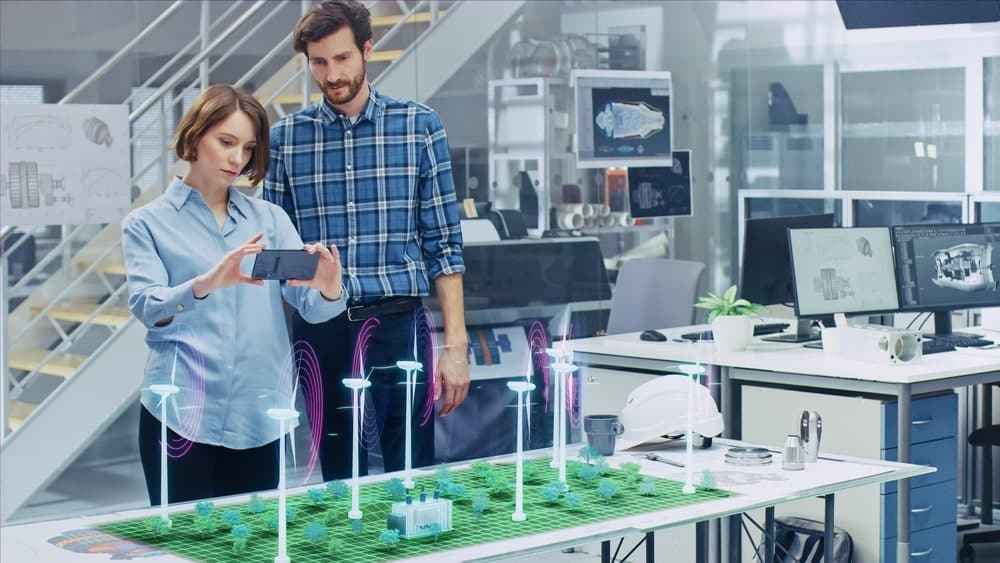 What software is there for landscape design?
Home Designer Landscape and Deck is a software dedicated to landscape design. It helps you plan and design your outdoor living space. It allows you to easily create a patio, a virtual garden, a terrace, etc. Erdraw is the best software for creating garden plan. This is professional grade software. It is compatible with Windows 7, 8, 10, Vista, XP and Citrix.
How to make a landscaping plan with software (Edraw)
Erdraw software allows you to have a wide choice of design elements (pools, rocks, benches, plants, pavilions). To get an accurate plan, you can add dimensions to objects using dimension symbols. You can use the "drag and drop" function to build any type of construction plan.
Create your basic plan
To do this, you need to draw the basic outline of the landscape. Then draw fixed elements like the swimming pool, the lawn and the entrance. Delimit each zone then use this basic diagram to which you can add other elements.
Add irremovable features
You can now add to your initial scheme elements such as a rest area, flowerbeds, a pavilion that you will no longer change during the landscaping process. Follow the scale as you add items to achieve the desired space.
You can also add dimensions to all areas as needed. To add the necessary elements during this step, open the Garden and Dimension library.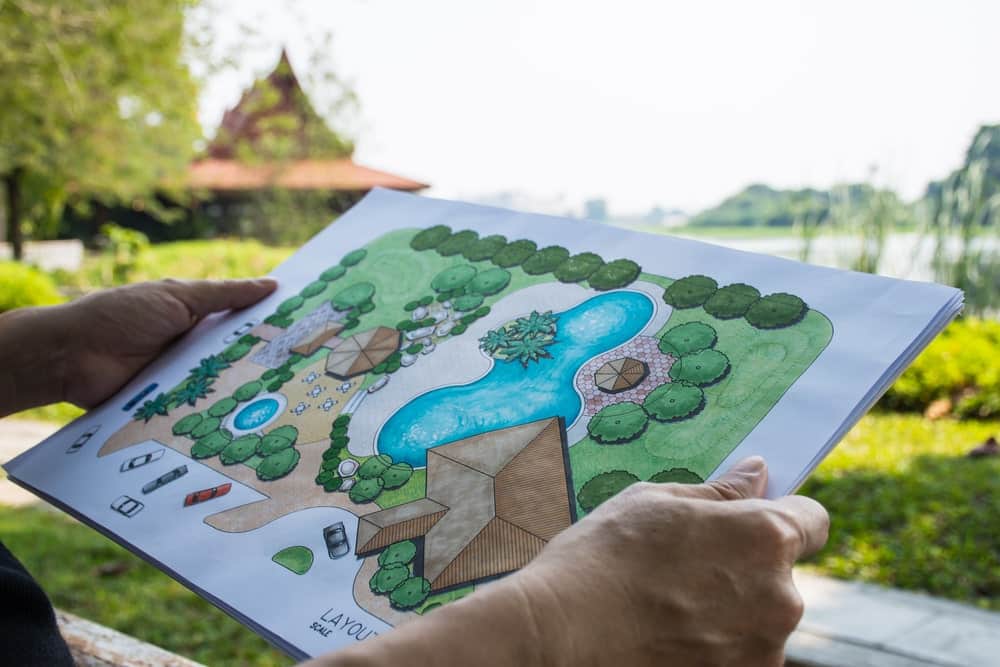 Add landscaping elements for your home
It is possible to add plants (flowers, grass, shrubs, flowers). Select shrubs and plants that can withstand the climate of your outdoor space. For people who have a pool, they can add a high hedge to secure it.
Why make a landscaping plan?
Realizing your landscaping plan allows you to turn your design ideas into visuals. It allows you to obtain an accurate drawing of the landscape that you want to use to guide you in the purchase of materials.
It limits the risks and allows you to carry out your project in optimal conditions. The landscaping plan helps you choose the benches, paths and plants you want to put in your decor.