The white wall is one of the essentials of the deco House. It is trendy, aesthetic and can insinuate itself into any decor. To make the most of this space in your room, however, you must make sure to dress it up as it should. Indeed, all ideas fittings are not suitable for this partition. Here are the best alternatives for you to opt for.
Hang frames, mirrors and paintings on your white wall
What would a ripe without frames, mirrors and paintings? These accessories have always participated in the decoration of partitions. The white wall is no exception. On the contrary, its simple and refined side goes very well with them.
It also highlights them wonderfully. If you want to enhance the charm of your decor, do not hesitate to hang frames, mirrors and paintings. Multiply them as much as possible and play with colors. However, don't overdo it. You also need to make sure you have them in place.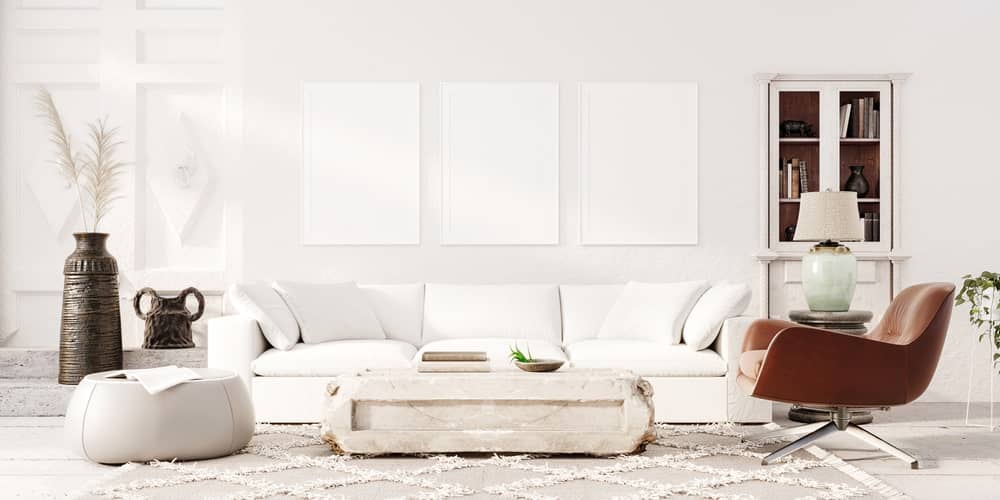 Opt for wall shelves
To decorate your empty white wall, you can also opt for shelves. In addition to being stylish, they are very practical. You have the option to put a variety of things on it. Picture frames, green plants and embellishments are just a few examples among many.
If you wish, you can even store your books and personal effects there. Do not skimp to choose this alternative. Several styles of shelves are available to you: contemporary, modern, vintage, Scandinavian, etc. Just make your choice.
Dress up your wall with wallpaper
You want to add character to your white wall of bedroom or of living room ? Wallpapering it is also a great solution. It is also one of the most popular. In reality, it has the advantage of being discreet and very easy to install.
You only have to glue the strip of paper on the wall and you'll be done. As if that were not enough, it gives relief to your coating. To enhance the charm of your white partition without having to worry, opt for this layout. The paper can of course be peeled off in a while if this style no longer suits you!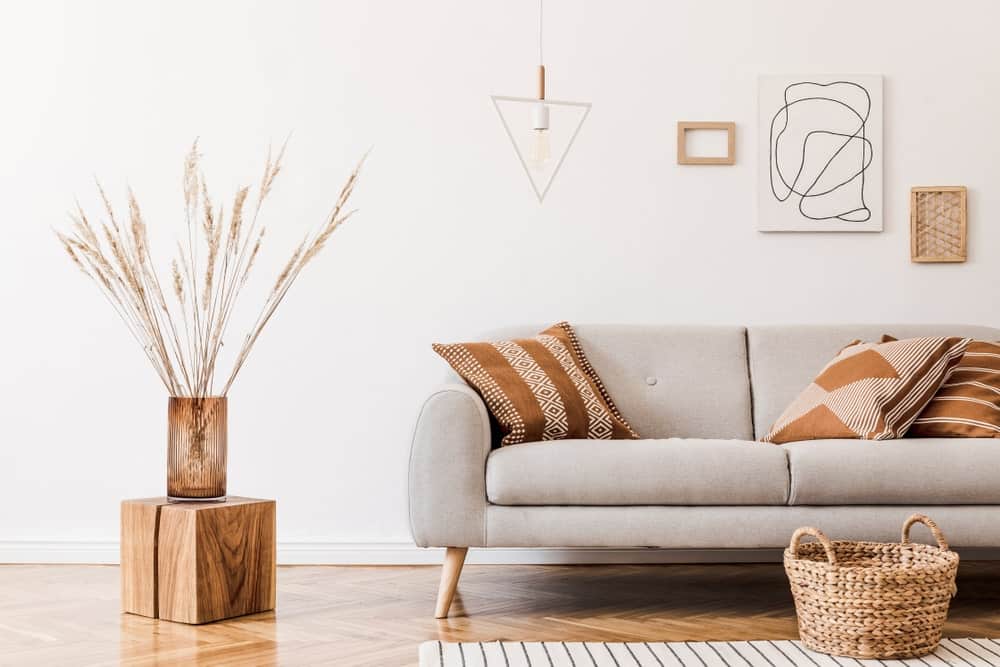 Create a wall niche
If you find your siding too simplistic or lacking in life, creating a niche on it should revolutionize its look. Indeed, it is not a simple decoration. Very trendy in interiors Scandinavian, niches are truly ecosystems.
You can find all sorts of things there. These include flower pots, wood and even lighting gadgets. Whether it's aesthetics or convenience, you're sure to appreciate this original idea.
Decorate your white coating with baskets, hats and travel objects
The niche mural, wallpaper, frames and shelves are not the only alternatives available to you. You can also enhance your white wall by betting on exotic accessories such as baskets, hats and travel objects.
In addition to insinuating themselves marvelously into your decor, they are sure to bring back very pleasant memories. You even have the possibility of creating a composition by playing on the sizes and the colors. Decorating your white wall has never been easier.
Also discover our Terracotta color inspirations to enhance your interior!