Do you have a construction or renovation project for your building? It is necessary to consult a technical design office (BET). Little known to the general public, this contractor plays an important role in renovation work. The architect or the firm of architects leading your project must contact this office for a successful renovation. Discover in this article how a design office guarantees safety and regulatory compliance in a renovation project.
Why use a design office to carry out a renovation project?
If you want to renovate your building, it is recommended to call on a BET. The latter is a company made up of engineers and technicians. Using these professionals is an additional expense to plan for your renovation project.
But why is it better to make this expense? Making this expense will bring you several benefits. First of all, consulting a BET allows you to make a success of your renovation project. It helps you to properly draw up your construction plan, carry out a soil study and comply with town planning rules.
These professionals also help you with the administrative procedures. It is :
Prior declaration of works;
Declaration of opening of construction site;
Road permit, etc.
In short, the use of a design office simplifies your administrative tasks. The renovations will be carried out over time.
The other advantage of contacting a BET is that they verify your contract with the companies. Indeed, it analyzes the offers of the companies which will intervene on your building site. It also helps you make the right choice of materials and ensures better monitoring of the work.
For your renovation project, you have the option of calling on a design office such as hemea. It is an architecture and renovation studio that accompanies individuals from A to Z during renovation and construction work.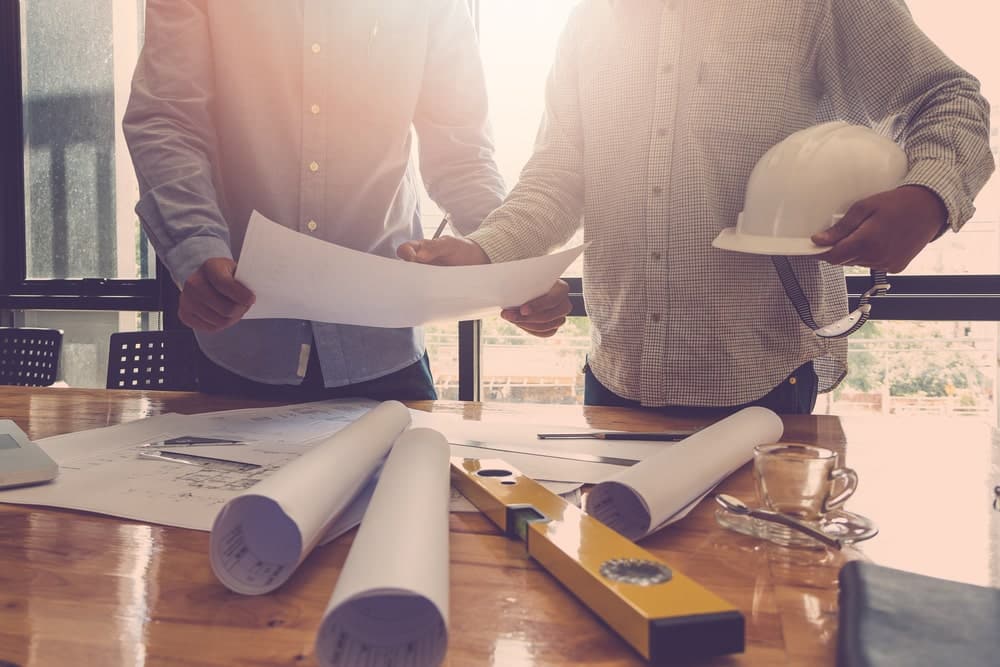 How does the design office guarantee safety and regulatory compliance in a renovation project?
The main role of a Technical studies office is to carry out studies to guide and confirm the technical and structural choices of a project. To guarantee safety and regulatory compliance in the renovation project, the design office:
Makes recommendations based on calculations and analyzes
Proposes technical solutions for the realization of technical solutions
Suggests possible modifications relating to the choice of materials.
With the technical design office, all safety and regulatory provisions are taken for a successful renovation.
How much does the intervention of a design office cost?
You may be wondering what budget to plan for requesting the services of a design office? The price that the intervention of a BET may cost is not fixed. It varies according to the surface of the construction site and the complexity of the task to be carried out. Generally speaking, you will have a budget between €500 and €5,000.
For example, if you call on the office for a non-collective sanitation study, you will have to provide between 500 and 1,000 €. For a geotechnical study, the budget is between €1,000 and €2,500. When it comes to an infiltrometry study, plan a budget of 800 to 1,000 €. The structure study will make you spend a sum of 500 to 5,000 €