Your house is built and you need the Internet? Do you need to have a telephone line installed in your home? For people who are not eligible for fiber optics, they must request a line build. What is the procedure for installing a telephone line in a new house? Find out the details in this article.
Prerequisites for connection to the France Telecom telephone network
The first step in making a connection to the telephone network in a new house is opening the line. You must first request the connection of your individual house from the incumbent operator Orange (France Telecom).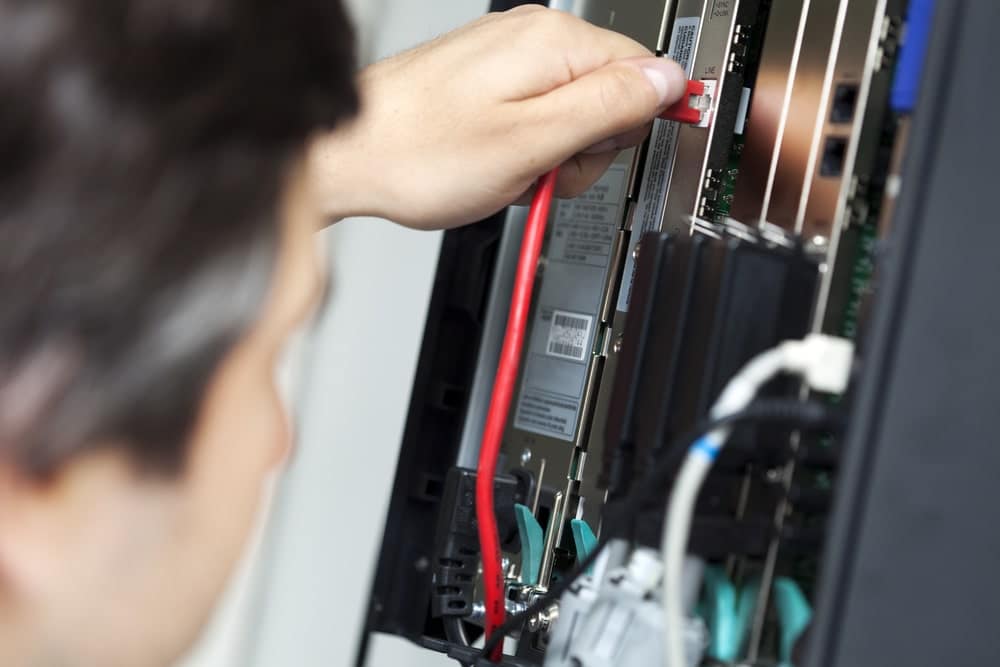 He will ask you to produce supporting documents such as:
the ground plan;
the location plan;
the building permit;
the cadastral plan;
pictures from the field.
France Telecom will then contact you to study the feasibility of the connection. As soon as the telephone network supply work is completed, the Orange technician will come and wire your telephone line and put it into service.
This intervention will be invoiced to you at 69 € by Orange in addition to the connection. Once this step is finalized, you can request a line opening from any Internet service provider operator.
When should the connection be made?
It is recommended to make the connection when the house is not yet completely built for the sake of practicality and aesthetics. Make the connection of the telephone line at the same time as that of gas, electricity and water.
You can then benefit from a telephone line for your home with an ADSL or VDSL connection depending on your eligibility. These two technologies work thanks to the telephone network and allow you to have access to the Internet.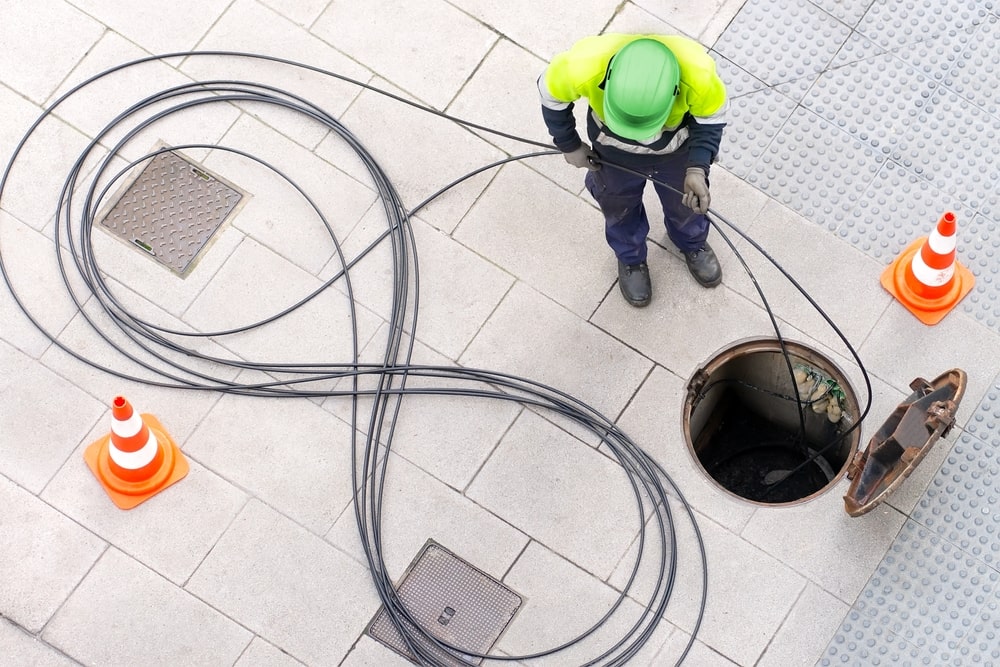 How much does it cost to connect to the orange telephone network?
Only the technical service of orange can communicate the tariffs entering into account for the connection of a single house. The amount will relate to the technical study of your land, your project and any additional work.
For housing included in a subdivision, the procedure is quite different. There are other stages that could occur. Only France Telecom can give the exact procedure to follow. Just contact them at 3900.
How do I subscribe to ADSL or VDSL?
For people who already have a subscription with an internet service provider (ISP) at their old addresses, they can contact it to request the opening of the line in their new accommodation. On the other hand, people who do not have an internet subscription can contact an ISP at their new address to subscribe to a double play, triple play or internet only offer. The ISP will contact Orange to open the line.
You can also contact France Telecom directly on 3900 to make your line opening request. You can then choose your internet operator between: Free, SFR, Bouygues, Orange, Sosch.