Whether it's for storing equipment or storing your children's toys, building a kit garden shed has many uses. Before you start, however, you must take the time to educate yourself. In some cases, a prior declaration or planning permission may be necessary to develop your exterior. Find out what to expect based on the characteristics of your land.
Unprotected land: is it necessary to take steps to install a garden shed?
According to the Town Planning Code, installing a shelter garden on unprotected land is not subject to compliance with very strict rules. Most often, you must either declare your works, or apply for a building permit. You may also need to do neither. The approach to adopt generally depends on the footprint and the height of the shed.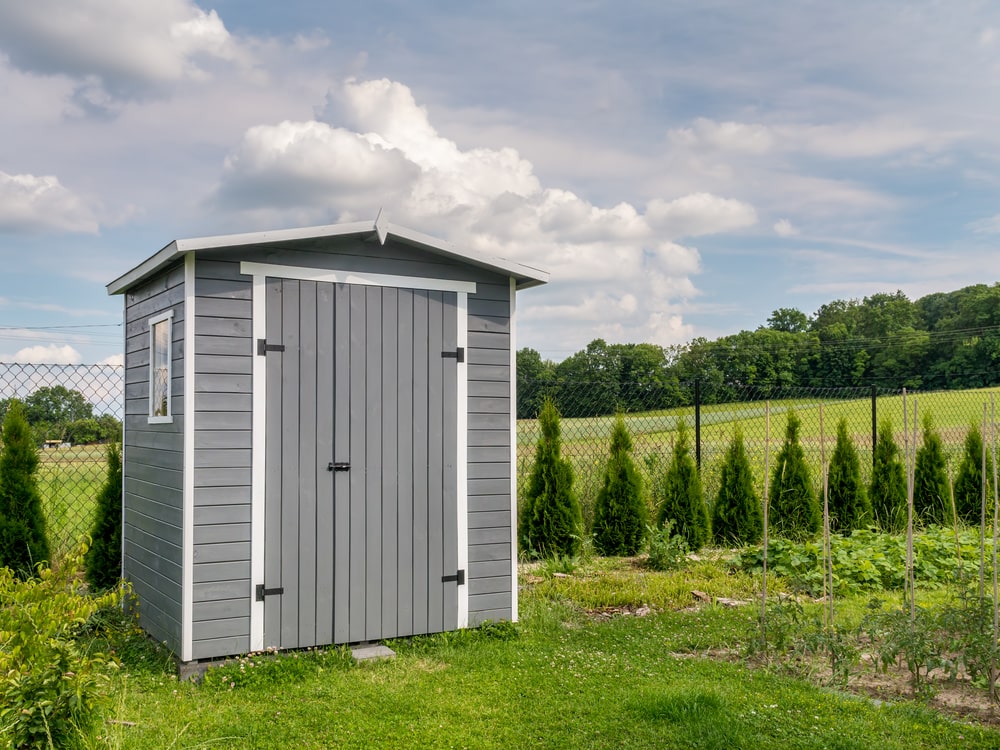 What should be done according to the footprint?
If your land is not located in a classified area and the footprint of the shelter garden in kit is less than 5 m2, you do not have to take any action. You can start your project directly without resorting to the city ​​hall.
This would not have been possible for a floor area greater than 5 m2. Between 5 and 20 m2, you absolutely must declare your project and get his approval. When the right-of-way floor is greater than 20 m2, you will have to apply for a building permit instead.
What to expect depending on the height of the shed?
Some variations can also be observed depending on the projected height of the shed. If it is greater than 12 m and the floor area is less than 5 m2, it will be necessary to make a statement of works.
Do not therefore think that you are systematically relieved of any obligation from the moment the footprint falls within this margin. The same applies if the height above the ground exceeds 12 m and the floor area is greater than 5 m2. When this is the case, obtaining a building permit is mandatory.
Protected land: what do the regulations say?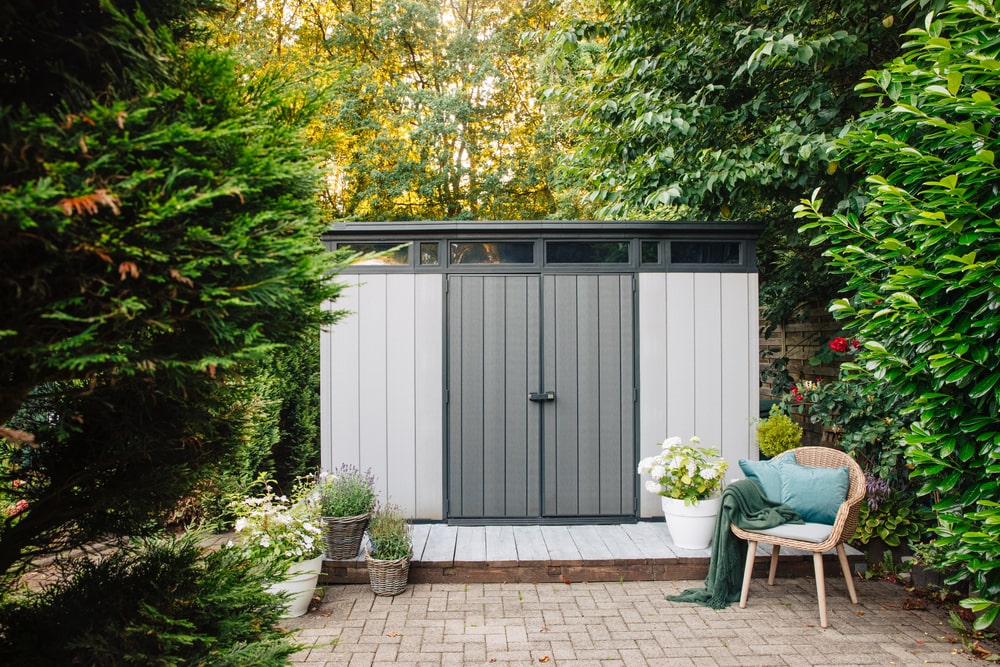 Unlike common areas, protected areas are subject to more stringent regulations. This is not surprising given that these are heritage sites, nature reserves or historical monuments. If you plan to build a kit garden shed on land near one of these, expect to carry out administrative procedures in all cases.
For a shed surface less than 5 m2, you must declare your project of construction with the town hall of your municipality and obtain its agreement. This was not mandatory on a simple ground. When the footprint is between 5 and 20 m2, you must also declare to the prior the works. Beyond 20 m2, you must instead obtain a building permit.
Once again, some variations can be noted depending on the height of the outdoor shelter. If the latter exceeds 12 m, do not make the mistake of settling for a declaration even with a floor area of ​​less than 20 m2. Instead, be sure to ask for a authorisation to build. Otherwise, you incur fines or even the destruction of your property.