Do you live in a slightly cramped accommodation? Do you need more living space in order to feel fully at ease? The transformation of the garage into a living room is one of the best alternatives available to you. Are you wondering if it is really possible to make your garage habitable? Discover it without further delay.
The garage: a convertible room
Like most parts, the garage occupies an important place in a house. Even if its primary role is to house vehicles and other equipment, know that you can also arrange it to spend time there. Indeed, it offers a significant surface. Most often, the latter is around 40 m2.
This is far greater than the space available in the attic in some apartments. However, this one can be inhabited. Turn your garage into a living room is therefore indeed possible. It is also an excellent idea to increase its living space.
However, some work will have to be undertaken to make it suitable, comfortable and pleasant to live in. These include thermal and sound insulation, the creation of ventilation ducts and the installation of safety devices.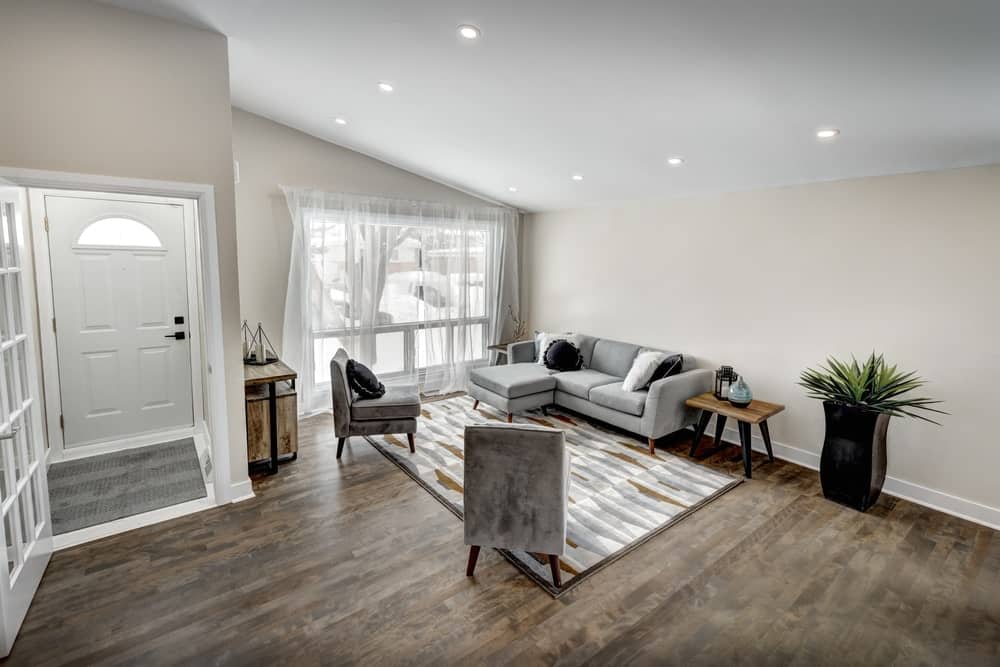 Transforming a garage into a home: what does the law say?
Now that you know it is technically possible tobuild a garage and live there, you are probably wondering about the feasibility of this project under the law. The regulations in force do not prohibit the transformation of a garage into a living room.
Whether it's a bedroom, living room or playroom, you can completely revitalize your warehouse. However, keep in mind that there are a few conditions that you must respect to avoid seeing your renovation project compromised. These include insulation, sanitation and security standards.
Furthermore, it should be noted that the realization of garage work may lead to changes in your property tax. If the box is considered a habitable room, it will be taxed as such. According to the law, you will therefore have to pay an additional tax.
How exactly do you go about converting your garage into a home?
Transforming your garage into a place to live does not happen overnight. In reality, there are several steps you need to take. Here they are.
Declare the work or request a building permit from the town hall
The first attitude you must do to arrange your garage is to complete the administrative procedures. Like any renovation project, the transformation of a box into a habitable room requires the approval of the town hall. So start by getting closer to the latter to find out what exactly is going on.
As a general rule, if the surface of the garage is greater than 40 m2, you will need to obtain a building permit before starting. Otherwise, you can settle for a simple declaration of work.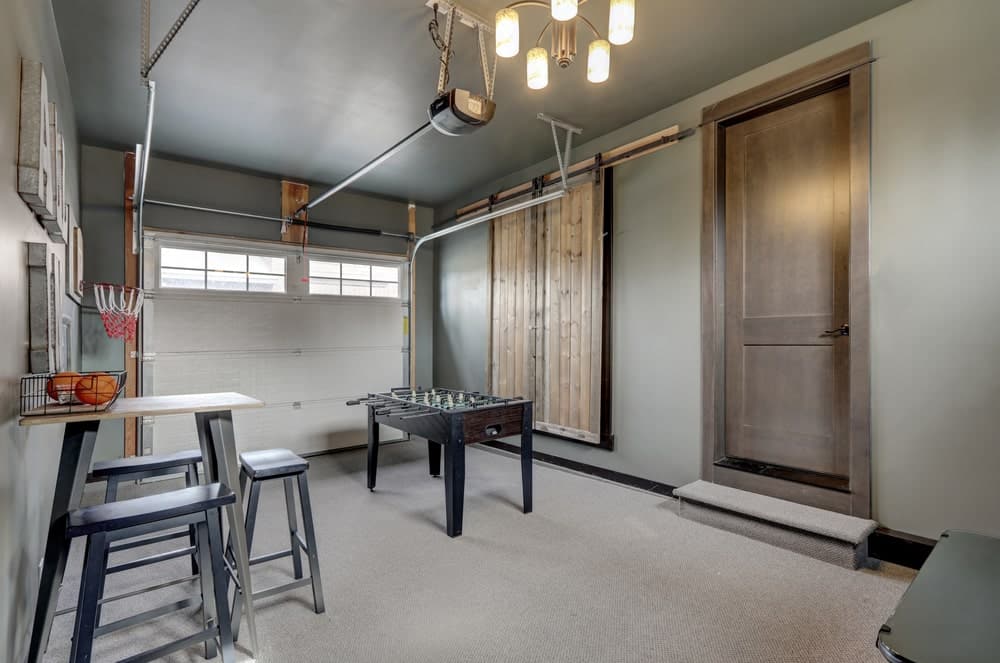 Carry out the actual construction work
From the moment you obtain authorization from the town hall of your municipality, you can start the actual development work. Most often, these are:
replace the garage door;
reinforce the insulation of the room;
furnish the floor with a more welcoming covering (laminate parquet, tiles, etc.);
extend the heating to the garage;
add some electrical installations (sockets, lighting, etc.);
install sanitary facilities (shower, washbasin, WC, etc.);
embellish the interior with furniture and other decorative items).
You have no doubt understood this. Convert your garage into a living space is not complicated at all. So what are you waiting for to get started?