Energy renovation includes all work that reduces energy consumption in your home. This work may include the insulation of walls, floors, attics, doors and windows, as well as the replacement of heating and ventilation systems… When considering this work, you can take the opportunity to change supplier to maximize energy savings.
The importance of starting energy renovation work
Energy renovation work offers many advantages. They allow you to reduce your energy consumption. This reduction in consumption automatically leads to a reduction in your energy bills. This also contributes to reducing greenhouse gas emissions.
Additionally, if you are planning to sell your property, quality insulation will increase its value, as energy-efficient buildings are in high demand. It should also be noted that, since 2022, rents can no longer be increased for properties that are poorly classified in terms of insulation. Finally, effective insulation of walls and windows can keep your home cool in the summer and prevent heat loss in the winter.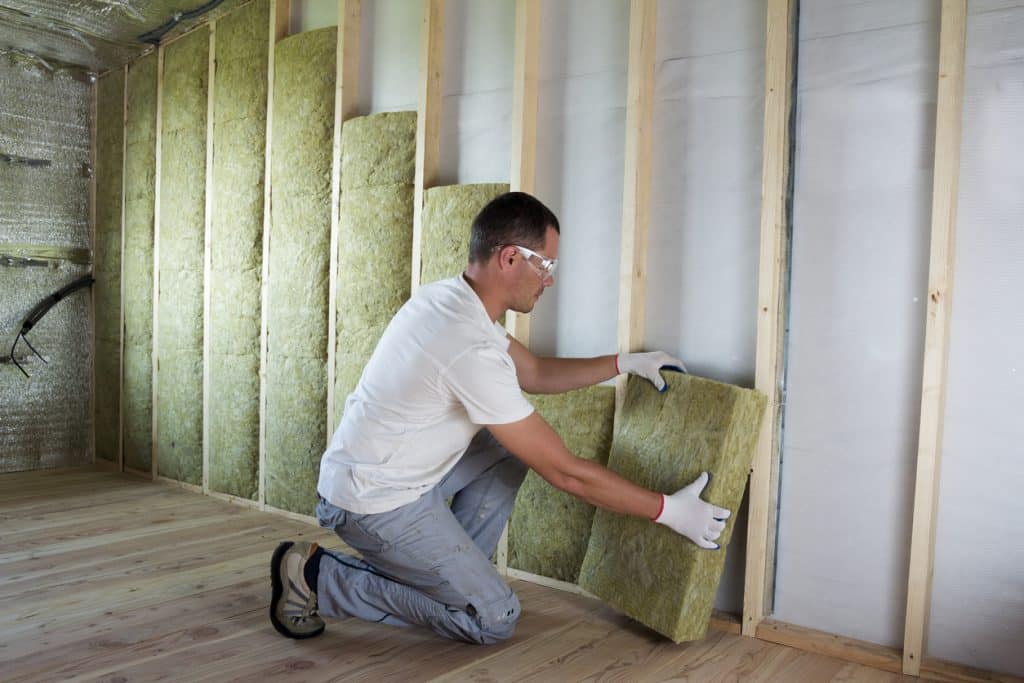 What are the different energy suppliers?
There are different types of energy suppliers on the market, including incumbent suppliers and alternative suppliers. You can, thanks to energy comparatorsexamine the various offers and find the best supplier to your needs.
Historical suppliers
Before July 1, 2007, EDF was the main energy supplier in France and offered regulated tariffs. Since that date, EDF for electricity and Engie (formerly GDF) for gas have succeeded in maintaining their leading position by acquiring a large share of the market. These suppliers are considered as historical suppliers in France.
Alternative providers
Alternative providers offer rates based on market prices which vary according to supply and demand. These alternative suppliers, such as ENI and TotalEnergies, are increasingly popular with consumers due to their flexibility and the competition they bring to the market.
Finally, there is green suppliers such as Mint Énergie, Ekwateur and Ilek, which specialize in the supply of renewable energy. They often offer competitive rates for more environmentally friendly energy sources, making them increasingly popular with environmentally conscious consumers.
Energy renovation: the criteria for choosing your supplier
To choose the best energy supplier, certain criteria must be taken into account. To start, you need to understand the tariff structure of the energy market in order to be able to choose between the two types of offers: regulated tariffs offered by traditional suppliers and the market offers offered by alternative suppliers.
Customer service
When choosing an energy supplier, it is important to consider the quality of their customer service. You need to consider the speed and quality of their customer service, as well as the contact channel, be it phone or online support.
It should also be noted that suppliers who offer customer service exclusively on the internet are often more affordable than other energy offers. However, it is important to ensure that customer service on line is efficient and easily accessible when needed.
The terms and conditions of the contract
Energy suppliers offer different types of prices for their offers, which may vary depending on the terms of the contract. It is therefore important to find out about the evolution of the prices of the chosen offer to avoid unpleasant surprises.
For example, in the context of a fixed price offer, the price per kWh remains constant throughout the duration of the contract and cannot be increased. On the other hand, with an indexed price offer, the price varies according to the evolution of market prices. Indexed price offers can be attractive, as they may be cheaper than fixed price offers, but they also carry some risk of price increases. It is therefore important to fully understand the terms of the offer before signing a contract with an energy supplier.
Can you change energy supplier?
It is possible to change energy supplier at any time, without minimum commitment or cancellation period. This freedom makes it easy to change supplier if you are looking for a more interesting offer or if you move.
The change of provider is completely free, whether you cancel your old offer or subscribe to a new one. You will simply need to provide the new supplier with some information about your meter, such as the PDL or PCE number. This will allow him to identify the meter and take care of the cancellation with your old supplier.
It is important to note that, despite the freedom to switch suppliers, there may be charges associated with connecting or moving the meter if you change electricity supplier for gas or vice versa. It is therefore important to inform yourself well before the change.
Tips to reduce your energy consumption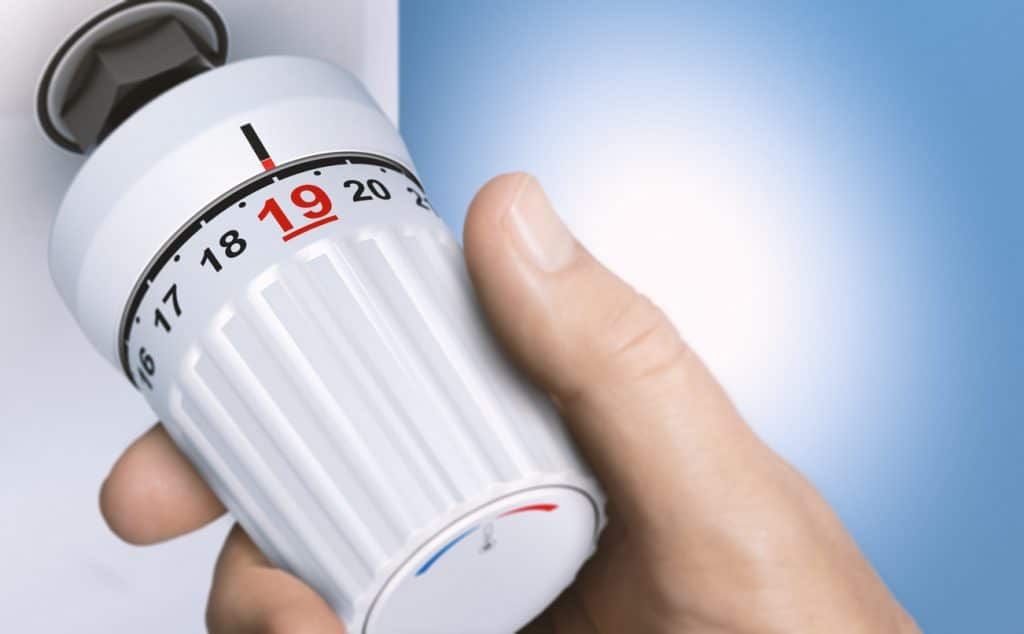 Here are some tips that will help you reduce the energy consumption of your home.
Use electrical appliances during off-peak hours
The off-peak tariff option allows you to benefit from cheaper energy for 8 hours a day. In other words, the unit price per kWh is lower during these hours. So try to use appliances that consume a lot of electricity, such as washing machines, during these off-peak hours.
Unplug devices that are not in use
Leaving electrical appliances on standby consumes electricity. So if you want to save energy, unplug or turn off these devices when not in use. Similarly, program the electronic devices in your home. This will help you reduce the power consumption of computers and tablets by up to 50%.
Invest in energy-efficient devices
Electrical appliances are classified according to their energy consumption, the best class being A++. To choose the right device, therefore, be sure to choose from the models that have the best ratings, since they consume much less energy than other equipment.
Optimize electric heating and home temperature
To save on your heating, make sure your home is well insulated, especially if you have electric heating. Good insulation can save you up to 30% energy.
You can also save money by using a thermostat to regulate the temperature. Schedule your heating when you need it and reduce the temperature when you are away from home. Heat only the rooms you use to reasonable temperatures, for example 19°C in living rooms and 16°C in bedrooms. A temperature reduction of just 1°C can save up to 7% on your energy bill.