The construction of a house is a very important project that must be well organized. The quality of the preparation has a significant impact on the results obtained. Thus, before starting the construction of your house, there are certain steps that you will need to know. We reveal here the essential steps that allow you to prepare for your construction project.
Define the budget
Building a house requires a lot of expense and it is always useful to be well prepared to avoid unpleasant surprises. When the project is well thought out and you know what you want to have as a house, you must define your budget. This is one of the most important steps in preparing your project.
You must take stock of your needs, your preferences in terms of structure and materials. Without a well-defined budget, you risk finding yourself blocked or forced to stop the project. To avoid this, you need to know the total budget it will take to build your dream home. Here it will be necessary to use a architect or another qualified professional to help you calculate the necessary budget.
You must then make an assessment to define your personal contribution. For the rest, there are various sources of financing from which you can benefit. Banks or specialized financial institutions can support you in your project.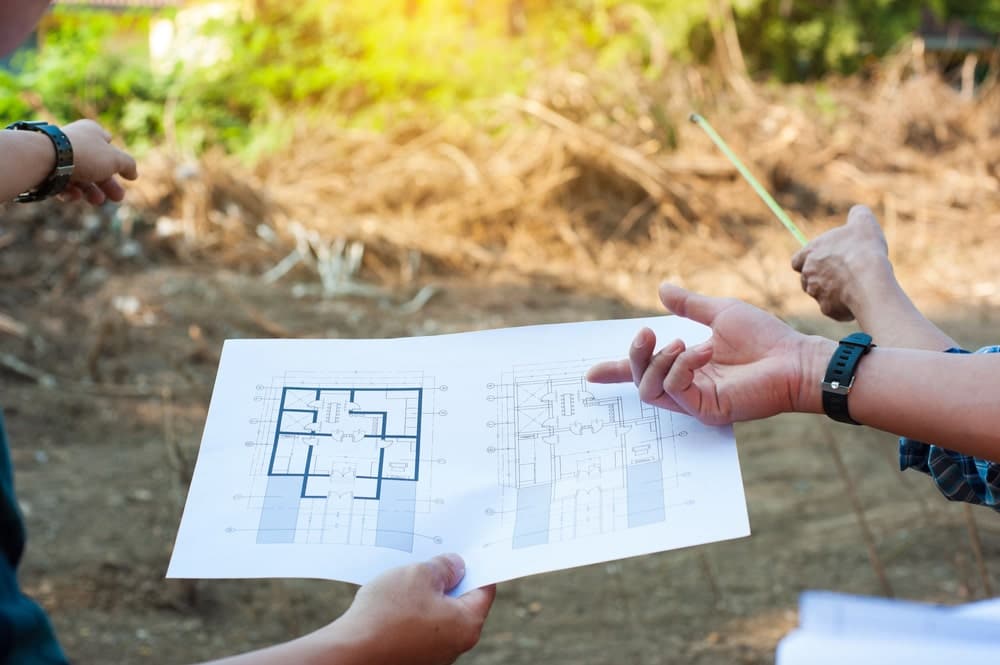 Own building land
To build your house, it is obviously necessary to have land. As soon as the project is well thought out and the budget defined, buying land in a good area is the next step. It is especially preferable to have a building plot to be totally comfortable in your future home. You will need to obtain the planning certificate for this.
You will also gain a lot by favoring a serviced land. Indeed, to choose your land, there are many criteria that you must take into account. Among these, you must consider the state of the subsoil as well as the various natural risks. Similarly, the proximity to shops and municipal infrastructure is also useful.
Make plans for the house
There type of terrain can have a certain influence on the realization of the plans of your house. Sometimes it is necessary to have the land before completing the plan for your new home. You can then design the plans based on the land you have acquired. To have the plans of a individual housethere are two methods: catalog and custom.
On catalog, many manufacturers make models available to owners. If you want to have a unique house, you can call on an architect to offer you a tailor-made plan.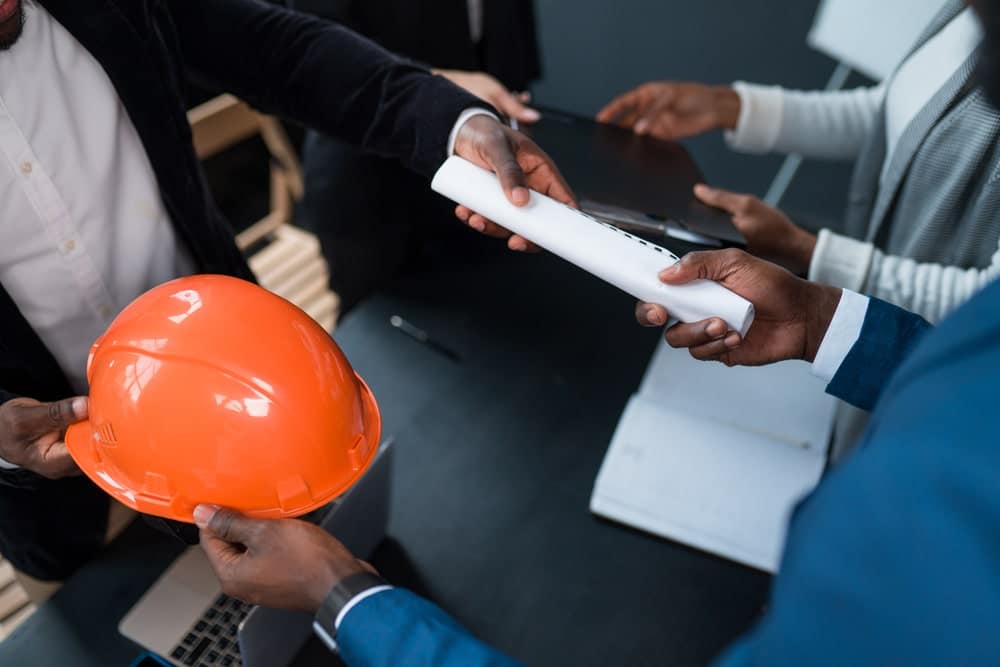 Apply for a building permit
THE building permit is an essential document to build your house. You must apply to your city ​​hall in order to be in good standing with the administration. The permit application details your construction project.
Plans for the house should also be included so the planning department knows exactly what you want to do. In order for your building permit application to be validated, it must be complete and comply with town planning requirements. To increase your chances of being accepted, it is recommended that you entrust the task to a professional.