When you build a house, you have to connect it to electricity. This step is essential to allow you to fully enjoy your home. What are the steps to apply for the installation of an individual electricity meter? You must know them all to quickly obtain your individual electricity meter. Discover them here!
Who can install your individual electricity meter?
Your home is almost finished, it's time to remove your temporary construction meter. You must have your individual electricity meter installed and finalize the electrical installation of your home: electrical panel and meter.
The company responsible for installing the individual electricity meter is Enedis (ex ERDF) which is none other than the distribution network manager. It takes care of connections, installations, openings, electric meter readings and maintenance.
It is therefore not possible to ask your electrician to install your personal meter. You must contact your electricity supplier or choose one who will contact Enedis for the installation of your personal electricity meter.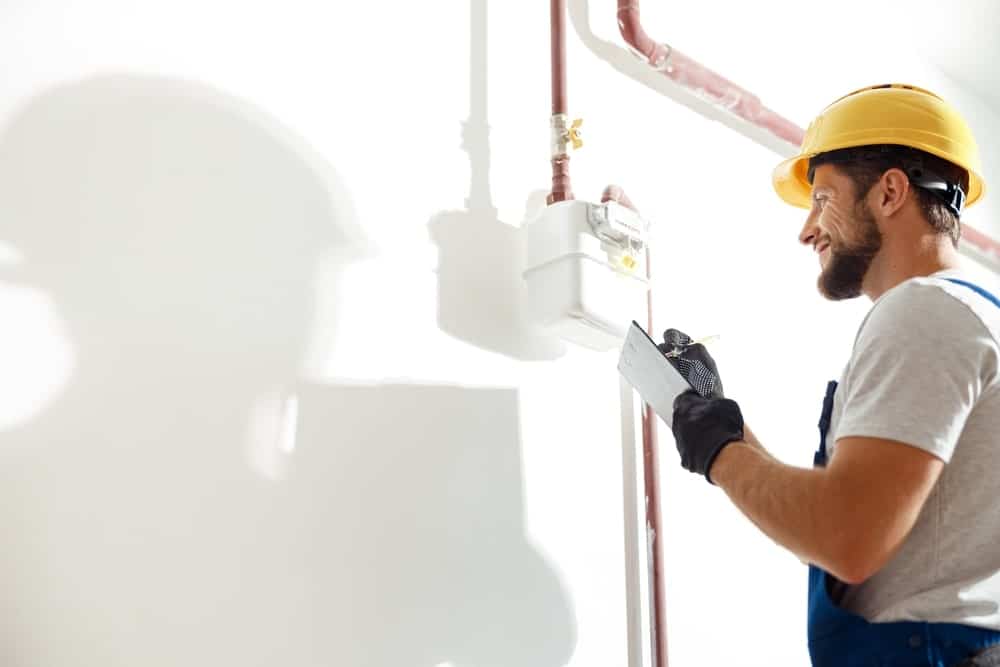 What are the steps for installing your individual meter?
To quickly install your individual meter in your home, you must follow four steps.
First step: make a connection request
The connection request for the installation of your electricity meter is made by mail or online. You must attach certain elements to your application. It is important to do this a little earlier since the connection work will not start for at least 10 days. You must attach the following items to your file :
the connection request form;
copy of the building permit;
the master plan and the cadastre;
the desired connection power;
the guarantee of your payment;
the photo of the electrical installation (if you already have one).
The network connection tariff varies according to the desired power (three-phase meter or single-phase meter). The price also varies depending on the location of your accommodation. To find out the ideal meter power for your home, you can do a power simulation using the electricity consumption.
Second step: Have your electrical installation certified with the Consuel certificate
Once the work on your home has been completed, you must certify that your electrical installation complies with the standards in force. For this, you must refer to the public utility association Consuel to obtain the certificate of conformity. This document must be sent to the Enedis technician who will install the electricity meter.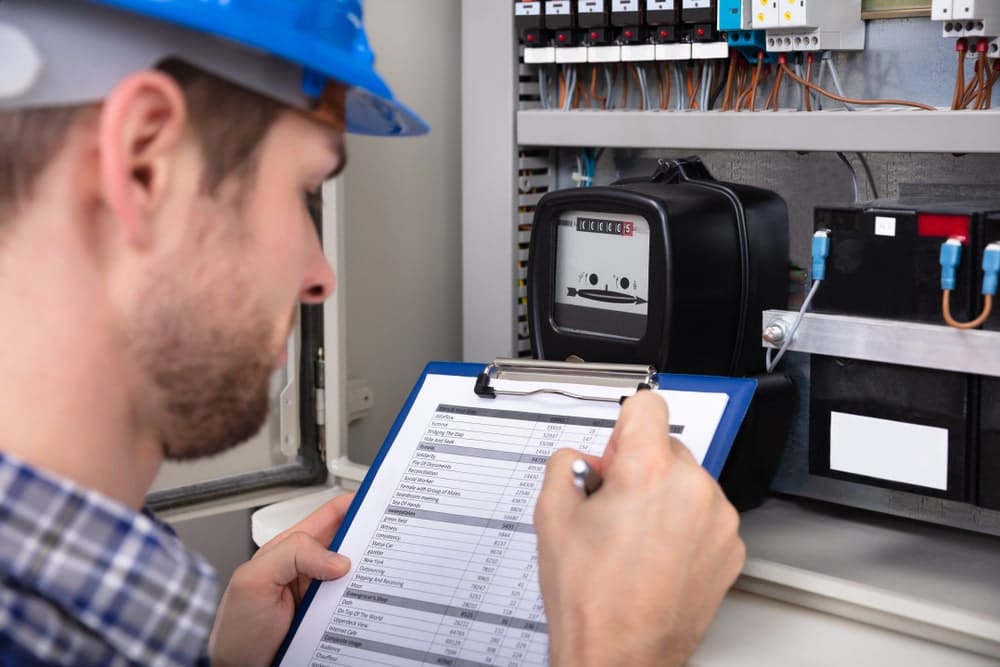 Third step: choose your supplier
You have the choice between 30 electrical energy suppliers who can supply you with electricity in your home. At this stage, you are free to choose your supplier. Make an informed choice by taking into account the various offers of the suppliers and their advantages.
Fourth step: have your electricity meter installed
You are almost done with the process. The last step is that of the request for an installation of an individual electricity meter. You must do this when you sign your electricity contract.
Your supplier will send your request to Enedis who, with your agreement, will determine the date for a technician's visit. As soon as your meter is installed, the technician will put it into service. This last step is also paying.
What are Enedis' connection rates?
Rates vary by area. There are the ZFAs (small agglomerations and rural municipalities of less than 100,000 inhabitants) and the ZFBs (large agglomerations and municipalities of more than 100,000 inhabitants).
For ZFAs, a meter with a connection power of 3 kVa without metering, 12 kVa single-phase and 36 kVa three-phase costs respectively approximately: €2024, €2082 and €2170. For ZFBs with the same connection powers, plan around 2250 €, 2220 € and 2232 €.