Like any outbuilding, the construction of a cabin is subject to fairly strict regulations. You need to get a building permit before starting work. Be aware, however, that some variations may apply depending on the characteristics of your site. Find out what permission is needed to create a shelter in your garden.
Hut with a surface area greater than 20 m2: request a building permit
If you are considering build a cabin with a surface area greater than 20 m2, you absolutely must obtain a permit. Articles R421-2, R421-8-2, R421-9 of the Town Planning Code clearly state this. To do this, you must go to the town hall of your municipality and make a request. If all the conditions are met after verification, you should receive your authorisation after a few weeks.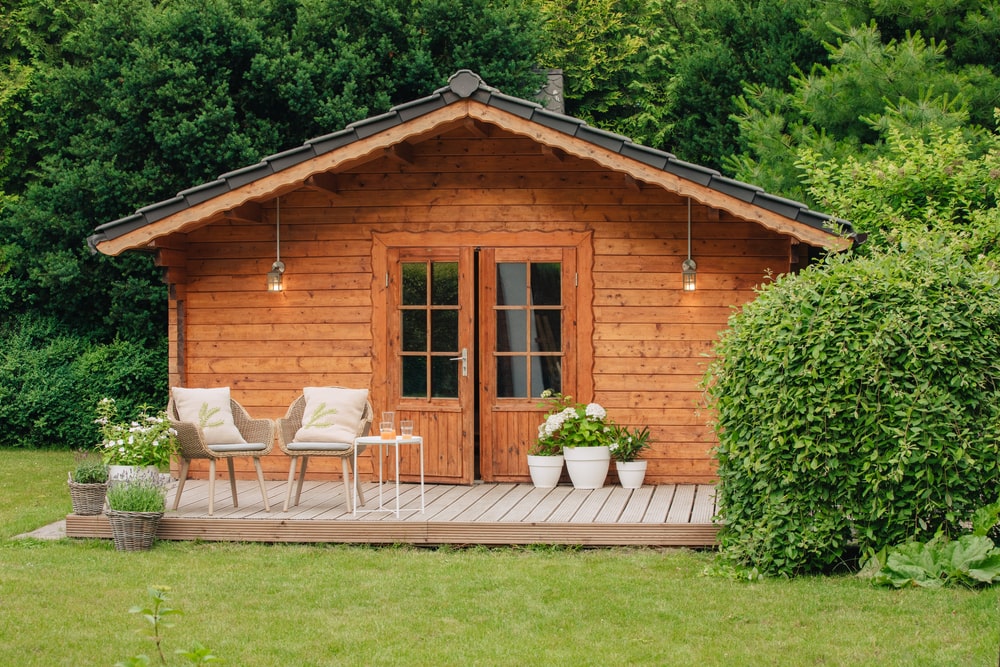 Garden shed with footprint between 5 and 20 m2: make a declaration of work
For a garden shed with footprint between 5 and 20 m2, you do not necessarily need a building permit. According to the law, a declaration of work enough. Do not mistake yourself. It is just as necessary as the permit application.
Before starting your project, start by getting closer to the town hall of your municipality. There you will find the Cerfa form no. 13404. You can also get it online from the town hall website. All that remains is to fill it out and submit it to the Urban Planning Department.
Keep in mind, however, that the height of the hut can also determine the steps to take. Below 12 m, the legislation simply requires a declaration of work. Beyond that, you will need to obtain a authorisation at the town hall of your municipality.
Hut with an area of ​​less than 5 m2: no administrative formalities are required
If the A garden's hut you want to build has a floor area of ​​less than 5 m2, please note that no authorization is required. You are therefore not required to undertake any administrative procedures before starting your project.
In fact, the provisions of Town Planning Code in terms of construction are only intended to limit the impact of outbuildings on housing. Garden sheds whose areas do not exceed 5 m2 already have a very weak influence.
However, you must ensure that its height is less than 2.50 m for a 2-sided roof and 3 m if it is a 4-sided roof. There hut nor should it enter the property line of a neighboring house. Otherwise, you will have to make a prior declaration of work or obtain authorization from the town hall.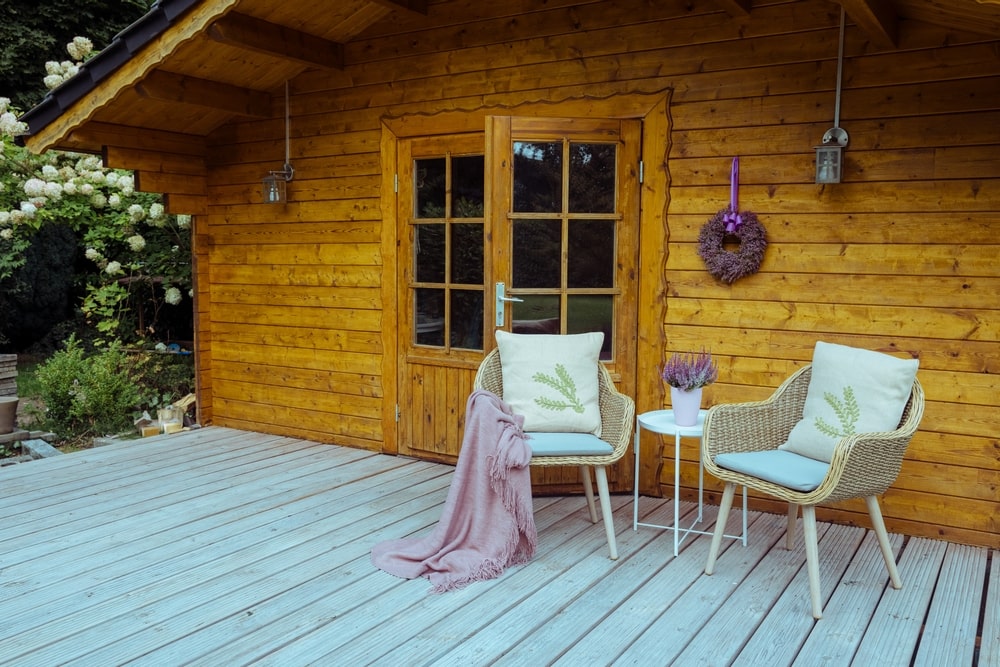 What are the penalties incurred in the event of non-compliance with these regulatory provisions?
The non-respect of regulations above is not without consequence. It is severely punished by law. The penalties incurred include:
the partial or total demolition of the cabin;
payment of a fine that may vary from 1,200 to 300,000 euros;
payment of damages to neighbours;
the payment of additional tax fees and penalties.
You have no doubt understood this. For build a shed in your garden, you should not go blindly. Completing the administrative procedures that correspond to your project is essential.