Many are opting for passive houses these days. This is due to their many benefits. Are you wondering what it is and the reasons for opting for this type of habitat? Here's what you need to know.
What is a passive house ?
A passive house is a house built very differently from the others. It gives the possibility to those who lodge there to make enormous savings in terms of energy. Indeed, in this type of house, no device is used for heating. This is what justifies the fact that the energy consumption is very low.
Why passive houses are made for you?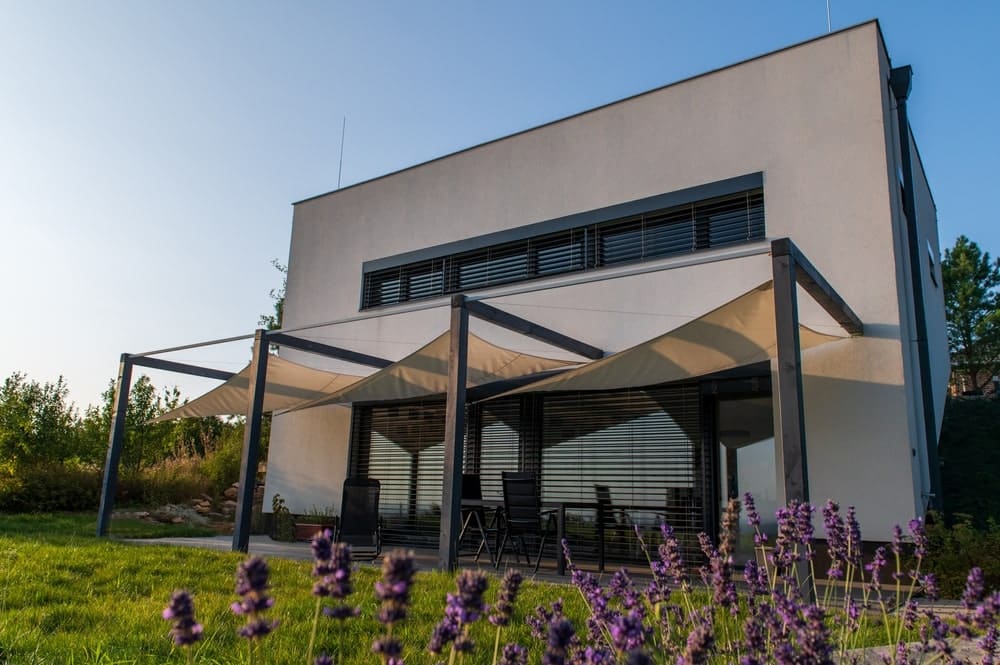 Passive houses offer many advantages that can be very useful to you.
Reduces reliance on non-renewable energy
A passive house does not need fossil fuel for its proper functioning. It uses renewable energies such as solar energy, which is entirely provided by sunlight.
This same energy is used throughout the building. With a passive house, you end up producing more energy than you consume. But in order to optimize this energy production, it is important to build your house in a suitable place.
Unparalleled comfort
It offers an excellent comfort by its ability to keep you warm in cold weather and to keep you cool in cold weather. heat. Thanks to a very good insulation and a very good seal without consuming energy. In addition, thanks to good ventilation, the air is perpetually filtered and warmed. Its double glazing protects you against many noise. This is very practical when you like peace.
Participate in the protection of the environment
A passive house alone cannot solve the problem of global warming or the others environmental problems. It is still a way to protect the environment in your own way. A passive house makes it possible to substitute fossil energy with many other renewable energies. It minimizes the emission of greenhouse gas which is very harmful to the planet.
An inexpensive heating system
Compared to conventional houses, a passive house does not require a very expensive heating system. The costs of passive solar remain very low. The design and the insulation of the house are made in such a way as to eliminate the use of traditional heating systems. You will therefore do without expensive heating equipment.
A profitable construction
It is well known that the costs for the construction of your passive house are significantly higher than those of a conventional house. But this is not without advantages for you, because once the house is built, you find yourself in make your investment profitable starting point and to derive a great deal of profit from it, or you can also carry out energy renovation work to ensure the profitability of your energy investment.
If you want to save energy, a passive house is for you. Apart from its economic side, it has many advantages that can be very beneficial for you and even for your environment.