Have you recently purchased a new property? Do you plan to build apartments and outbuildings there? Not so fast! There are rules that you must respect to avoid unpleasant surprises (legal battles, demolition, etc.). One of these is respecting the distance between construction and property line. Here's what to expect on this topic.
Building on the property line: the distance to be respected with its neighbors according to the Town Planning Code
Although you own the property, you cannot build on it as you see fit. This is all the more true when the site is in propriety limit. Indeed, in France, most of the plots are on level ground. In order to ensure peaceful cohabitation, the legislation has therefore established a standard regarding the distance between neighboring buildings.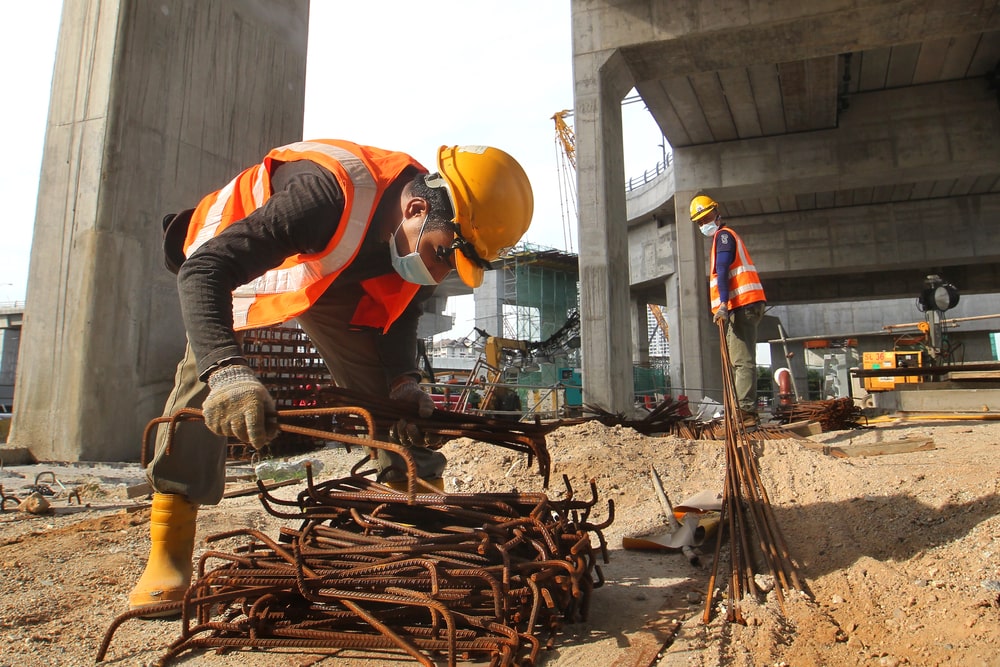 Article R111-19 of the Town Planning Code stipulates that you have the freedom to build on your land up to the property line. However, care must be taken to respect a minimum distance of 3 meters with neighboring houses. When the construction is more than 10 m high, it increases to 6 meters.
Distance between construction and property line: some variations may apply depending on the locality.
That said, it should be noted that the distance between building and property line imposed by the Town Planning Code does not apply to all properties. In reality, it is rather a general provision. Depending on the municipality and the local authority, several other rules must be taken into account.
To avoid any inconvenience, do not hesitate to contact your town hall and consult the Local Urban Plan (PLU) or the Land Use Plan (POS). It is not uncommon for certain localities to require a distance greater than 3 m between the property line and the construction, even if its height does not exceed 10 metres.
What types of buildings are covered by these rules?
The aforementioned distancing rules for the property line building concern all living spaces. Whether it is your main or secondary accommodation, make sure you respect them. Otherwise, you risk being sued by your neighbours. The procedure can be long and expensive.
At the end of it, there is also a chance that the judge will order the partial or total demolition of your good. During the course of your construction site, take care to respect a distance of 3 or even 6 meters with the surrounding properties. This also applies to outbuildings (garage, garden shed, etc.).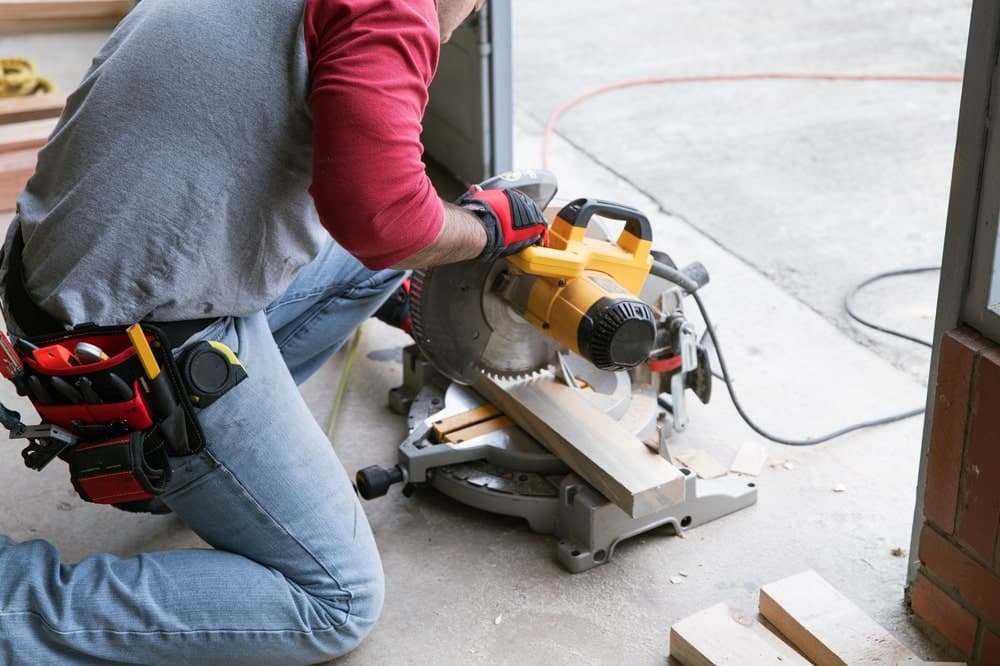 What about other buildings?
For other types of buildings, distancing standards are not quite the same. To erect a private wall or a fence in propriety limit, you do not need to keep a distance of 3 meters. If the height of the wall is less than 2 m, a few hundred centimeters should do the trick.
Otherwise, you will need to request permission from the town hall. As regards balconies, windows and other house extensions, they must not be less than 1.90 m from the neighboring house in the case of a straight view and 0.60 m when it comes to from an oblique view.