To take full advantage of your garden, it must be well maintained, which includes mowing the lawn regularly. But a poorly maintained mower is likely to break down more often or perform poorly when mowing. Rather than investing in a new machine, it is financially more advantageous to change defective parts. In this guide you will find the necessary information on the parts you need to renew to keep your mower working properly.
Chassis and mowing spare parts
THE mower spare parts lawns fall into several categories. Chassis, mowing, engine and even starter parts. At the level of the chassis and the mowing, we discover the driving and control parts and those which directly carry out the mowing.
The riding parts are located at the handlebar of the machine. These are mainly the control handles and the cables that connect them to the feed and cutting device. The propulsion parts ensure the ground contact of the machine and its progression. They include the wheels, rims, inner tubes, tires, belt and transmission box.
As for the mowing parts, these are the belt and the cutting blade, both wear parts. Their replacement must nevertheless be done according to the manufacturer's instructions to avoid problems with the operation of the mower.
Most replacement parts can be purchased from brand name or generic manufacturers that fit perfectly. They can even be made to measure in some DIY and tool stores.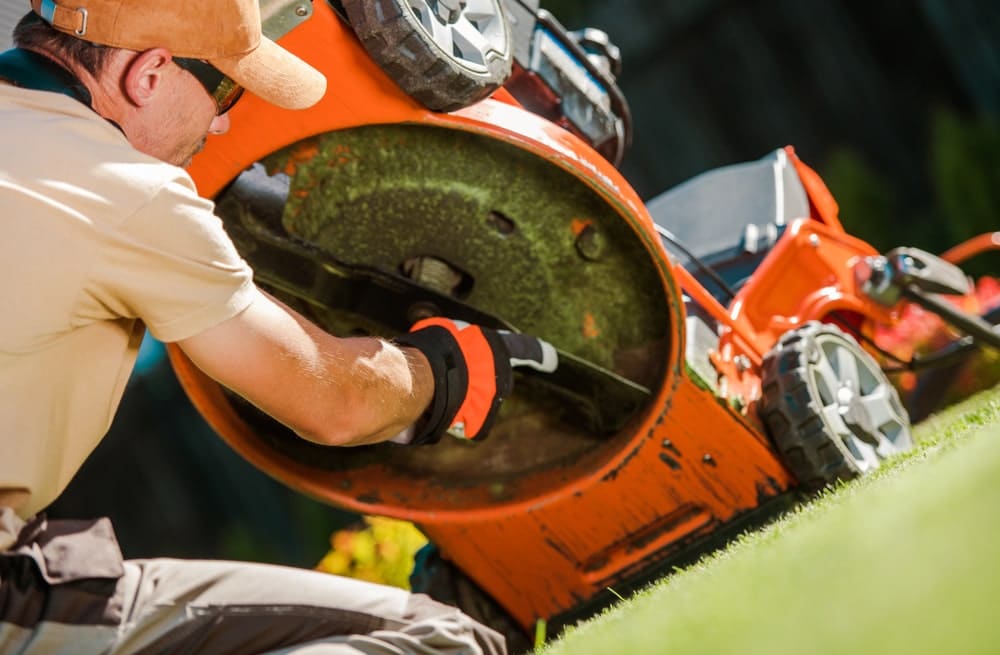 Lawnmower engine parts
To keep the engine performing better, care must be taken to ensure that its wearing parts are replaced on a regular basis. Air, fuel and oil filters as well as spark plugs should be checked regularly. The substitution of each part must comply with the instructions of the engine manufacturer.
You can replace the manual launcher as a whole or piece by piece. All the components are available on the market: cord, pulley, pawls, springs, etc. These parts can be purchased branded or generic.
The carburettor and its components (exhaust, dipstick or oil cap) are also parts to be replaced periodically. There are repair kits for all engines, as long as you have noted the brand, type and serial number of the engine.
Parts like muffler, dipstick, cap, grass catcher, etc. are available branded, but can also be salvaged from scrap mowers. To buy them, you can go to a garden center or a DIY store.
Investing systematically in a new mower is not the best option, from a financial point of view. It makes more sense to determine the problem parts and replace them.