Professional building cleaning is an essential task for companies looking to maintain a clean and hygienic working environment. A clean business building can help improve employee productivity and boost company branding. In this article, we'll explain why professional building cleaning is important, the benefits it offers, and how it should be handled.
Why professional building cleaning is important
Professional building cleaning is important for many reasons. First, a clean and hygienic work environment can help prevent the spread of disease and infection. Employees spend the majority of their time at work, which means the professional building is their second home. A dirty and poorly maintained work environment can affect their health, well-being and motivation. Additionally, a clean building can help improve indoor air quality and reduce allergens, which can benefit employees who suffer from allergies or asthma.
Second, professional building cleaning can help strengthen the company's brand image. A clean and well-maintained building can make a positive impression on customers, suppliers and business partners. Indeed, it can help build trust in the company and show that the company cares about its working environment. In addition, it can help attract new customers and retain existing customers, as a clean environment can make a big difference in the perception of the quality of service offered. You can hire specialists to building cleaning to help you manage these tasks.
Cleaning tasks to perform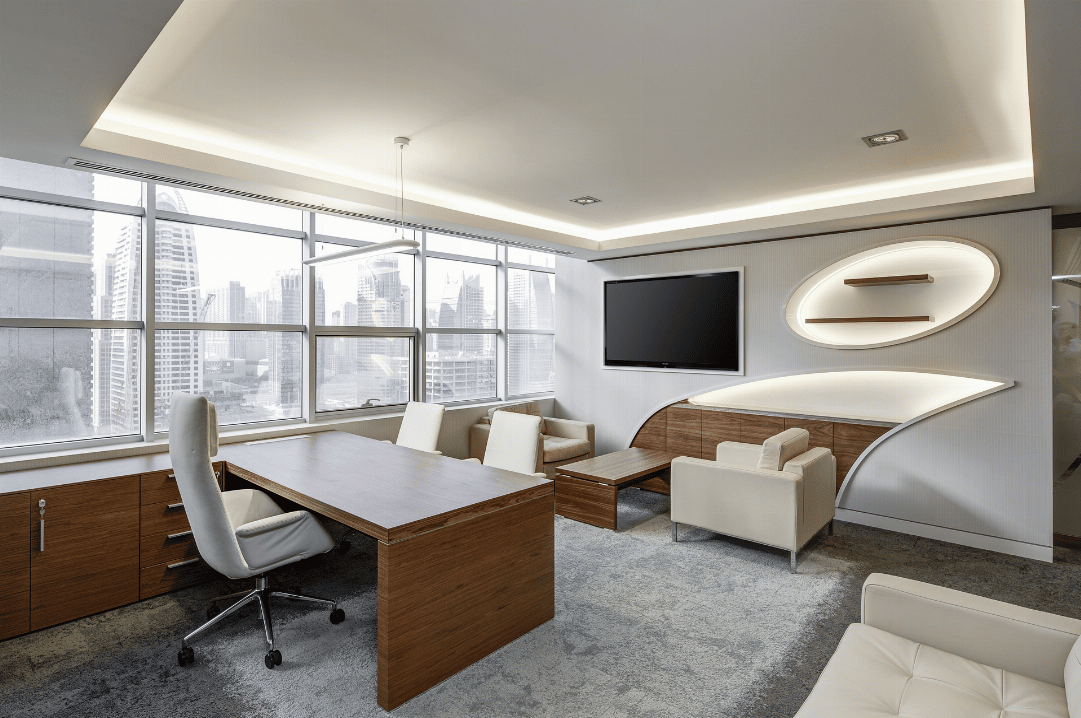 The cleaning tasks to be carried out in a professional building depend on the nature of the business, the size of the building and the frequency of cleaning. However, there are certain cleaning tasks that are essential to maintaining a clean and hygienic work environment. Here are some of the most common cleaning tasks:
Floor cleaning: Floors should be swept and mopped as often as possible to remove dirt and debris. Carpets should be vacuumed regularly to remove allergens and dust mites.
Sanitary cleaning: Sanitary facilities should be cleaned daily to prevent the spread of disease and infection. Toilets, sinks and urinals should be cleaned, disinfected and stocked with toilet paper and soap.
Surface cleaning: Surfaces such as desks, tables, shelves and windows should be cleaned often to remove dust and stains.
Emptying trash cans: trash cans should be emptied daily to remove waste and odors.
Window cleaning: Windows should be cleaned to remove dirt and fingerprints.
Cleaning of common areas: Common areas such as hallways, stairways and elevators should be cleaned daily.
It is important to note that some cleaning tasks require the use of specific cleaning products to eliminate bacteria and viruses. This is especially important for washrooms and surfaces frequently touched by employees, such as doorknobs and light switches. It is therefore recommended to hire professionals to ensure that all cleaning tasks are carried out correctly and safely.